Anyone have one? Reviews? There didn't seem to be much in a search.
I was camping out on the Yukon River just across from Dawson City in '98 in a little pup tent. All alone. Wasn't packing. Wish I'd HAD a .454 Alaskan as I heard all kinds of sounds that night and didn't get much sleep. . . but only packing a Taurus .44.
Next day hiking through toward Eagle, Ak, a huge moose ran across in front of me...again, another reason to have the Alaskan.
I see ammo's not bad, about a buck 20 per round.
Slept in this hammock tent: Bought froze THAT night. Wearing the Taurus.

Actual Yukon cabin: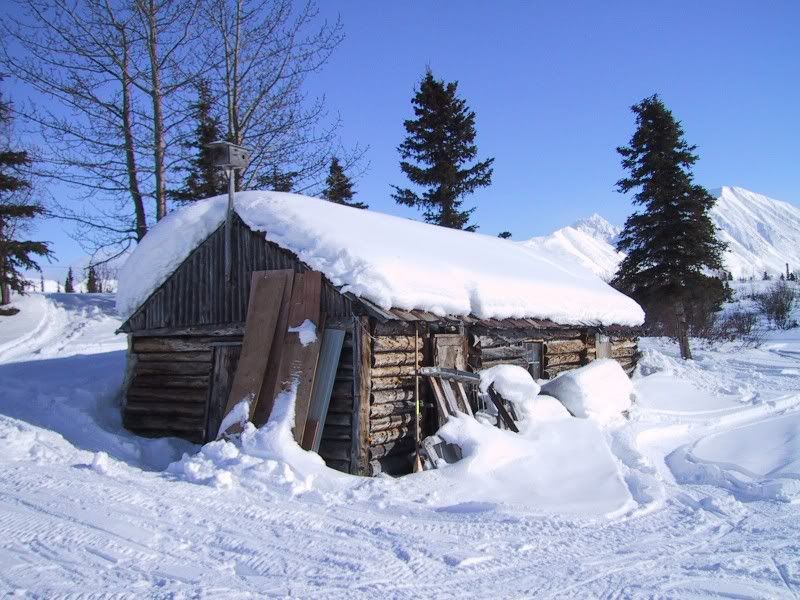 Sorry, got sidetracked. Any reviews on their Alaskan .454?