Discussion Starter
·
#1
·
After spending time researching many guns I felt Ruger AR-556 was the best choice. I am picky with guns and like to keep them along with their boxes and all original documentation.
So I purchased a brand spanking new Ruger AR-556. On day 1 after receiving it I dismantled the gun to clean, inspect and relube it. During the process I find extra machining metal shaving on the firing pin.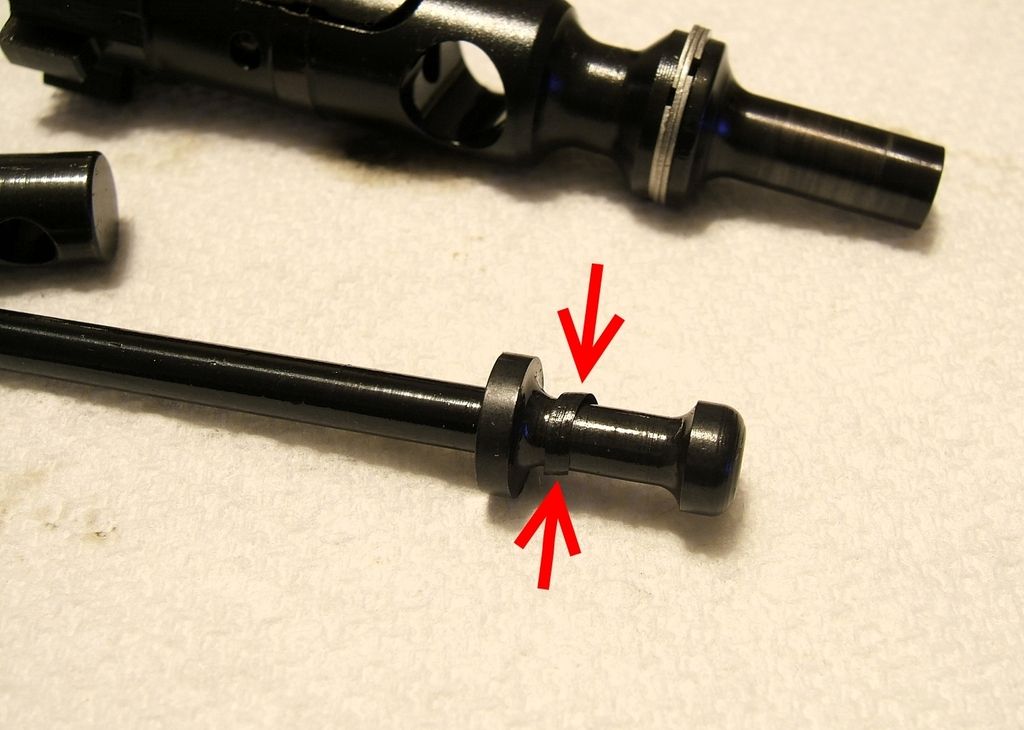 So I just leave it, lube it and then go shoot it. After 9 rounds I find that a beaver crawled inside the gun and is chewing on the buffer.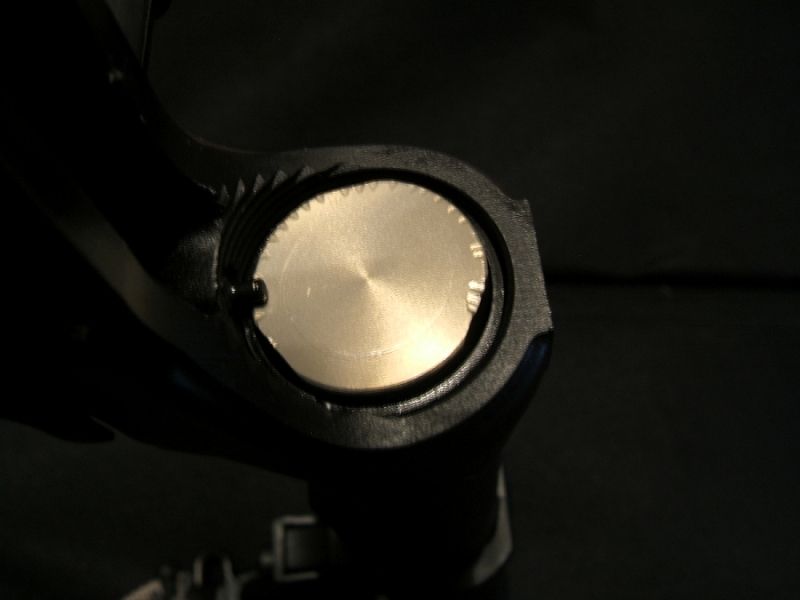 So I call Ruger, they say, send photos, did and they said please ship it back in to get gun inspected by technicians. Please fill out the proper paperwork. So I fill it all out, fill in the issues and noted the shavings on the firing pin.
Quickly they called back, stated the buffer retainer pin was drilled in the wrong location and they are going to need to put a new lower on the gun to fix it. I replied that I need the gun fixed and to please make sure that I get the box with the new serial number on it so that it is a match.
Oh... that is how FrankenRuger gets created.
Gun comes back in this box and something looks odd on the label, its applied with wrinkles in it.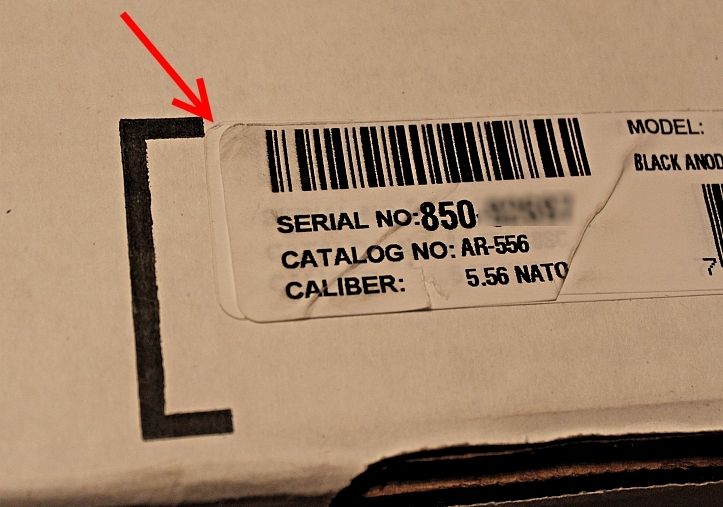 But I look closer and notice its not a new box, it my old box with 2 labels one over the other with all different serial numbers on them.
The new FrankenRuger 556 is much looser than the original lower, the box has 3 labels of serial numbers on it and to top it all off.. The shavings are still on the firing pin.
Ruger Quality Control is lacking in many areas.
---
FrankenRuger 556
---