Discussion Starter
•
#1
•
This originally was used with a Choate pistol grip stock, but I thought I'd try something different. It's basically a standard Mini-14 with the barrel cut to 16", an extended mag release, and an Eagle pinned-on flash hider. The stock is the Muzzlelite stock, and the optics are an Aimpoint Comp ML. There's a lot of grip tape on it that'll be replaced with rubber as it hasn't adhered well to the polymer used. Aside from a crappy trigger pull (due to the stock's trigger linkage and heavy return spring) and a tendency to spit an empty back into the stock every now and then, it is a very fun gun. I'm looking into using a Ranch Rifle bolt and extractor as the stock extractor has already been modified to no avail. I'd also like to fabricate an aluminum trigger with an adjustment to take up the slack, along with an adjustable trigger group and reduced power return spring.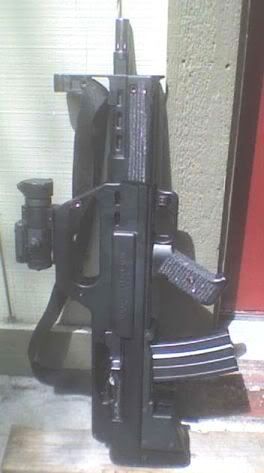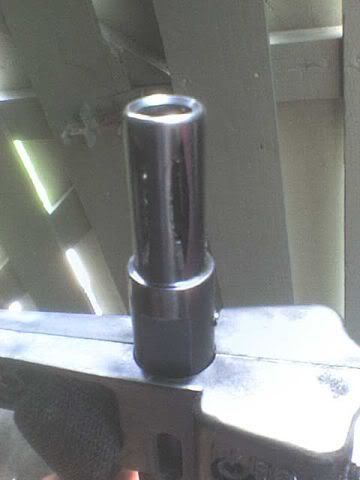 It tends to raise a lot of eyebrows and people always ask what it is and if it's legal...usually accompanied with a stern look.
I love it. It's very handly, balances surprisingly well, shoots as well as stock (which is adequate), and is loud as hell. Once I fix the few shortcomings it'll be good to go.