Discussion Starter
·
#1
·
I have a Colt Detective Special that my Grandfather bought new in 1968 after MLK was shot. My Mom just got it from my Aunt to possibly start using it as her EDC. We took it to the range yesterday and it shot great. Mom was getting some real nice groups. But then after about 50 rounds the firing pin broke.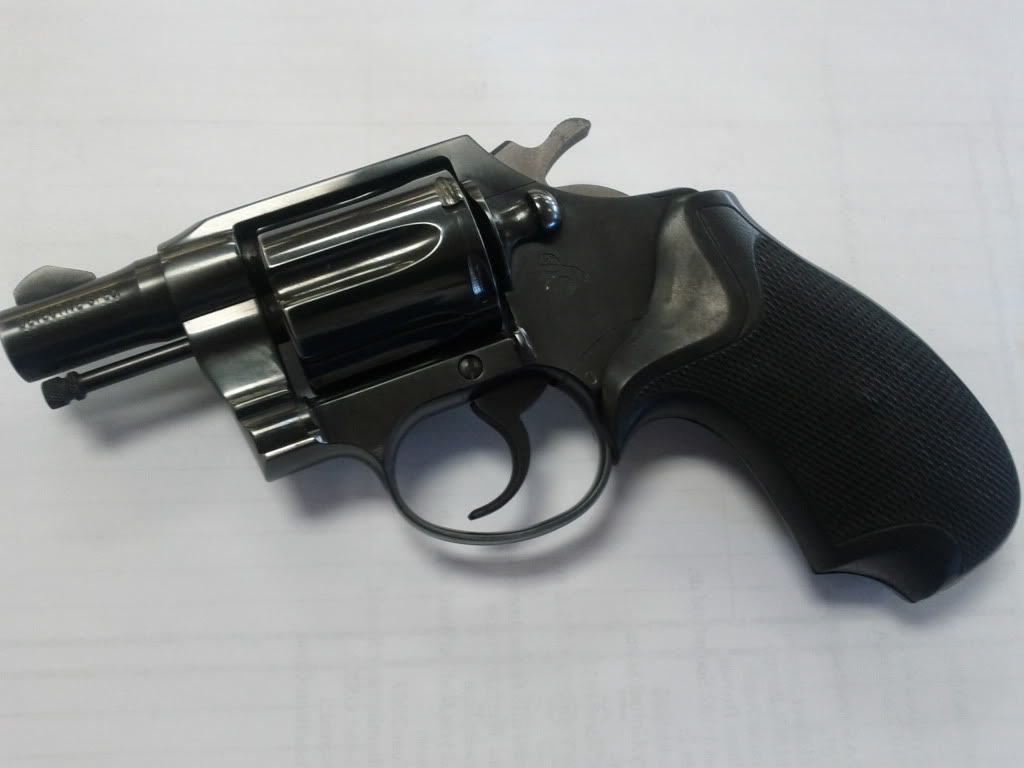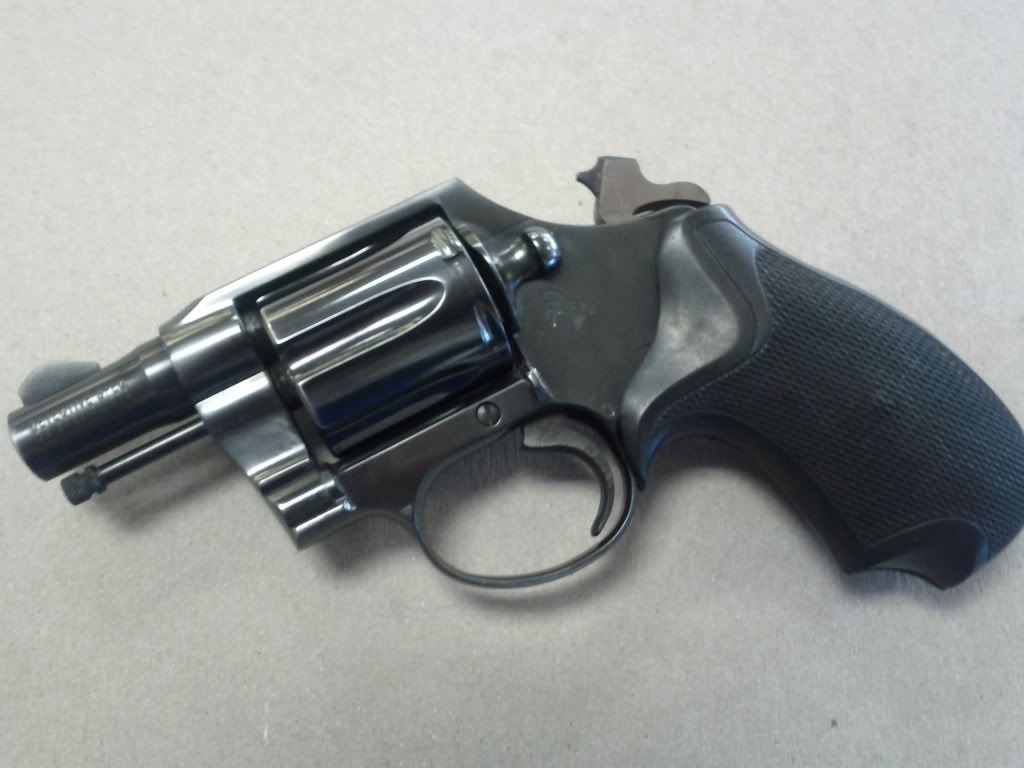 I've done a little research and can't seem to find a replacement pin anywhere that has them in stock or that can be easily reached. I will also need a replacement retaining pin that holds the firing pin in the hammer. I'm pretty sure I can do this job myself but if I have any doubts I will find a Gunsmith to do it for me.
Anyone have any ideas for finding a replacement?
Thanks in advance for your help.