Discussion Starter
·
#1
·
Howdy' friends out there in Ruger' land, .. just sittin here tonight
cleaning my snubby's & watching one of my favorite old show's (Dead Mans Gun) & wonderin
like I have many times before, "what the hell make' & model' is this?".
.. You guys probly been through this before' but I'm kind of a green horn here.
... Any Idea's? just wonderin
Thanks*
~ Joe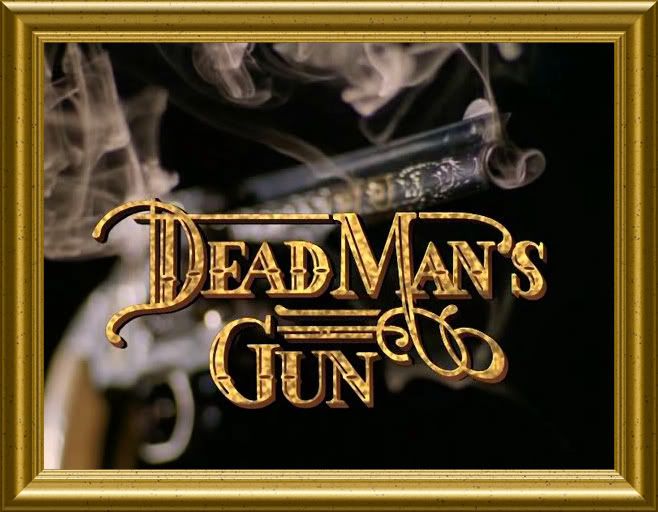 "The American west. A gun touched by evil passed from hand to hand...changing the lives
of all who possessed it. Its origin unknown. Its dark legend grew until it came to be known as THE DEAD MAN'S GUN."
[Voice of Kris Kristofferson]