Go ahead & let it out...let it aalllll out. LOL Last week I got my new Hi-Point 995 9mm w/red dot, forward grip, laser, compensator & xtra 10 round mag. I've shot it once and I'm surprised how accurate it is. I still need to make adjustments on the forward grip & the red dot. So far so good, it seems like the 995 is going to be fun to plink with.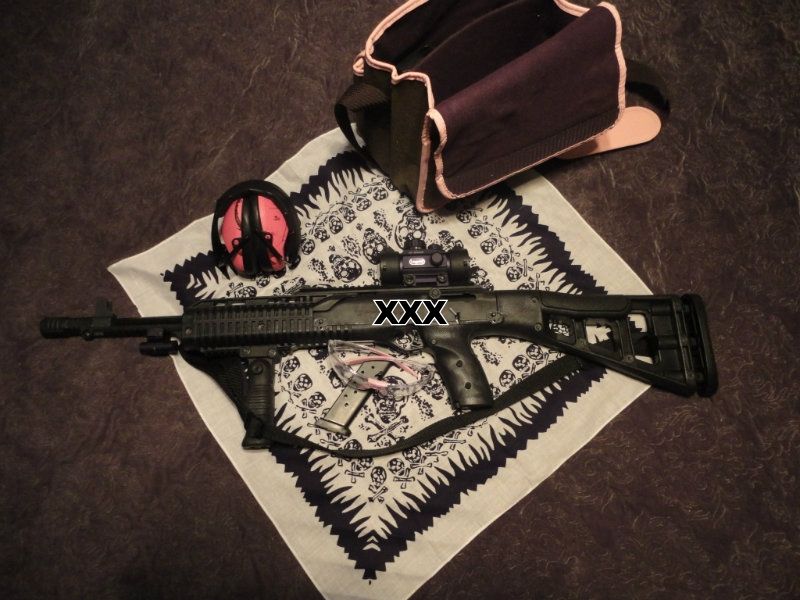 Specifications:
Barrel length: 16.5"
Overall length: 31.5 "
Weight: 7 lbs.
Stock: All weather polymer
Finishes offered: Black
Capacity: 10-shot magazine standard
Sights: Fully-adjustable