Discussion Starter
•
#1
•
The Ruger Black Powder Old Army is to blame....
As is the Thompson Hawken Rifle....
I got hooked on the flash and sound of thunder.....
So now, I've gone even farther back in the timeline of long guns.....I was fortunate enough to have a mentor that use to be a dealer in better grades of black powder guns...
And this weekend he spent the time with me to introduce me to Flintlocks... But he made sure that he had the time to teach me the ways of the gun, and how to make them perform the way the were meant to. He really opened up my eyes, and brought down many misconceptions that I had......and I learned so much more having my mind opened to this wonderful art...
Done right, they are simply amazing.....they are beautiful, balanced, and highly accurate....
This one made it home with me....and even though one should never love something that can't love you back ~~~~~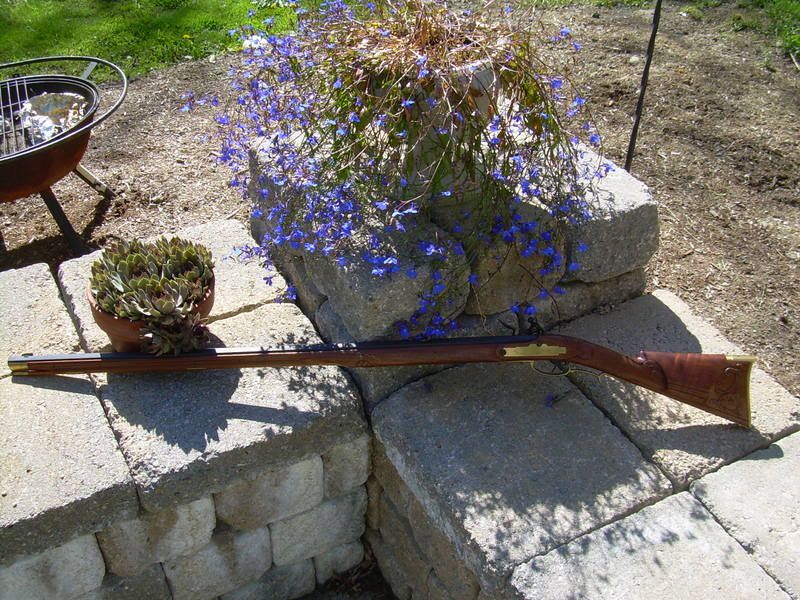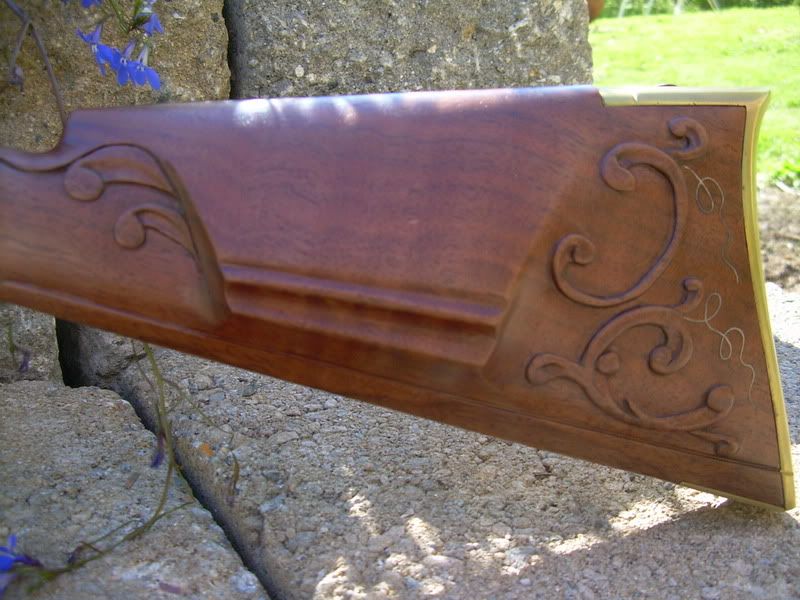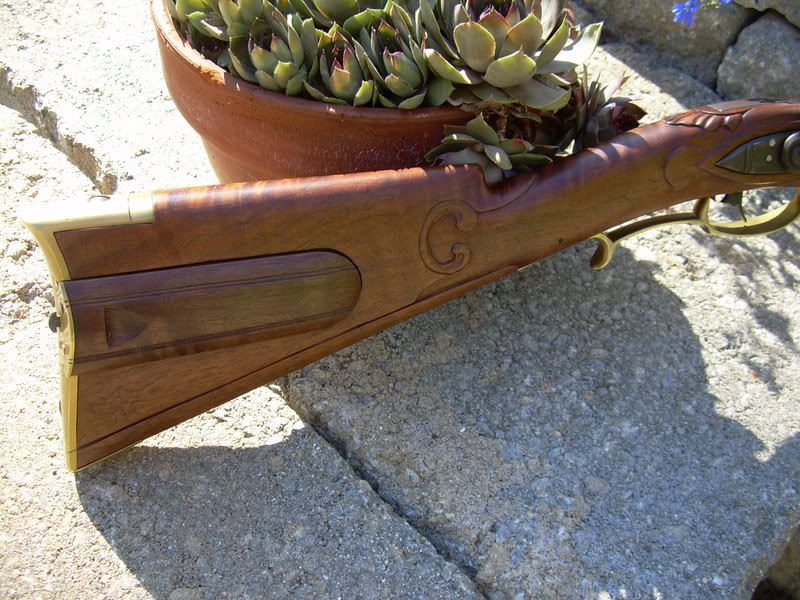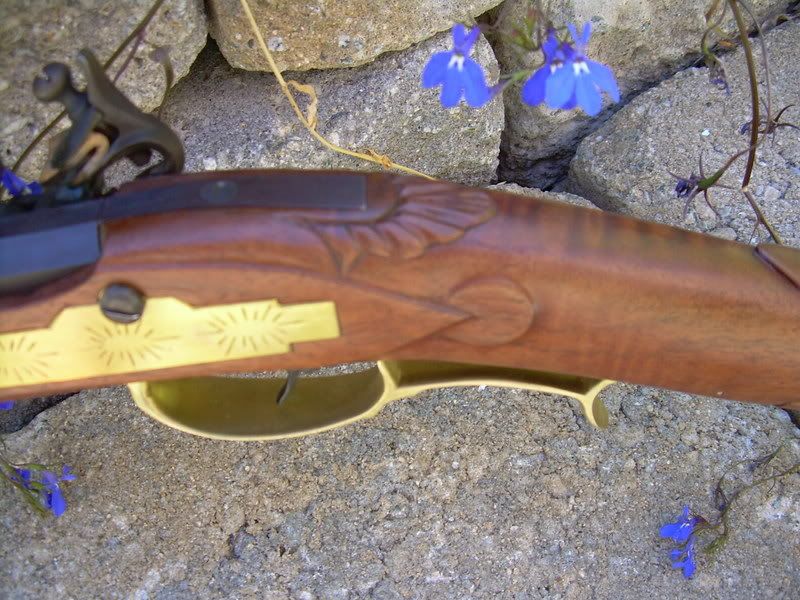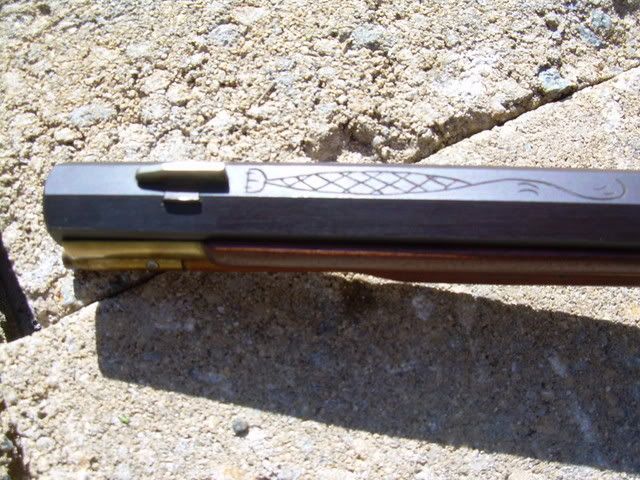 And it will shoot the eyes out of a Caterpiller at 100 yards
Giz