Discussion Starter
•
#1
•
I had my java on the porch this morning and watched the visitors in my front yard. They come all thru the day for the corn chops and feed wheat I put out.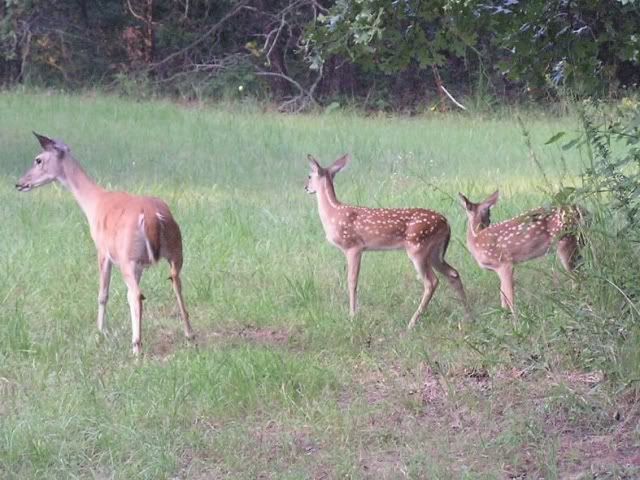 After they left I got my 357 SP101 (used but new to me) and went to my backstop and fired 50 rounds. I have a backstop and berm 50 yds from the porch. I got the SP for pocket carry and I think it will work out fine. I have been loading 18 grains of H4227 behind a 125 gr. JHP for my GP100 and S&W 686. I think I am blowing a lot of unburned powder out the muzzle. I wonder in Unique or Bulleye would work better in the 2.25 in barrel. I am finding that the SP101 357s don't recoil any harder than 38 Spl + in my son's S&W 638. I have about 9 more ounces of steel in my SP than he does in his 638.
The target practice does not seem to bother my visitors. They come back when I am done.