But then I saw this.
7 ounces lighter, and can shoot .44mag as well. Only disadvantage (besides being more expensive) is that it is only a 5-shooter.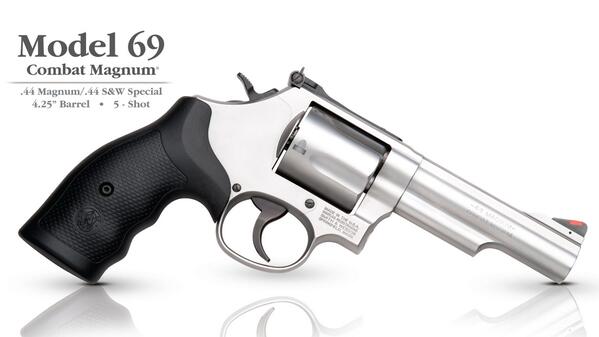 I have a fondness for .44 special guns, this might have to be my next one
The amazing thing is that is it on the Calif Handgun Roster!