Discussion Starter
·
#1
·
and here are the results, pics are not the best yet i need daylight to get a good macro pic but heres a sample of an AR grip i had laying around.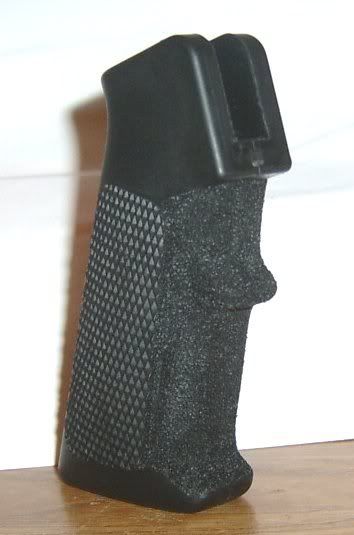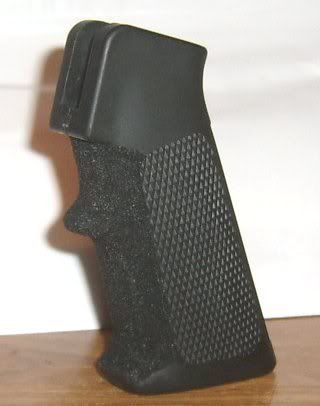 so this was my first try at it, the grip had some angles, round and flat surfaces it was a good practice piece, took me about 35 minutes to do the front section.
tools, 30 watt soldering iron with the tip turned down to a finer point, and a board to sit across my legs and some bright light.
perfect no, but its stippling its not supposed to look perfect but i did manage to avoid any large gouges and scraps while using th iron, and if your careful you can fix any small mishaps anyways.
the end goal is to do this to the front and backstrap of my xd subcompact carry gun. if your hands get sweaty its nice to have a more positive grip area.