Discussion Starter
•
#1
•
I am addicted to working on and tweaking my .22 Rugers. I have tried to stop, and I enevitably end up starting another one.
I finished this one about a month ago:

I did this one about three months ago:
This one was my first try at building up a 10/22: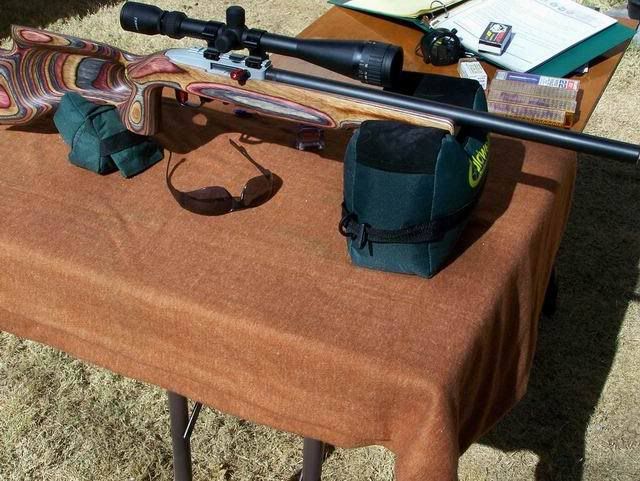 I am currently also building two more 10/22's, one more for me, and one for my son.
I also was once bitten by the MK bug, but I found out that the best cure was to instead pick up the 10/22 addiction that I have now. While delirious with the MK bug, I did these: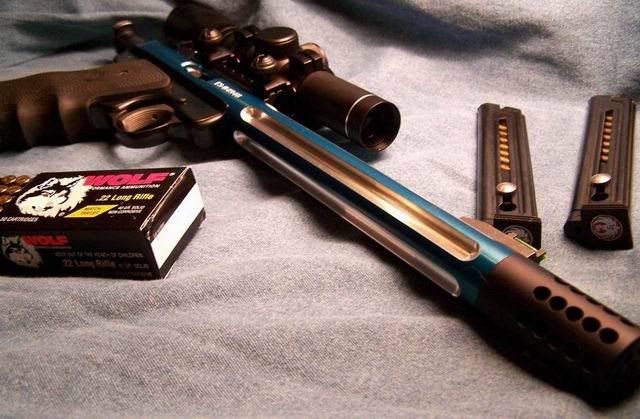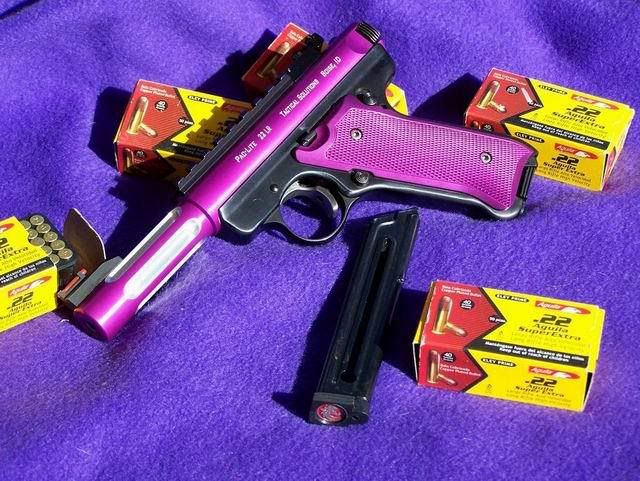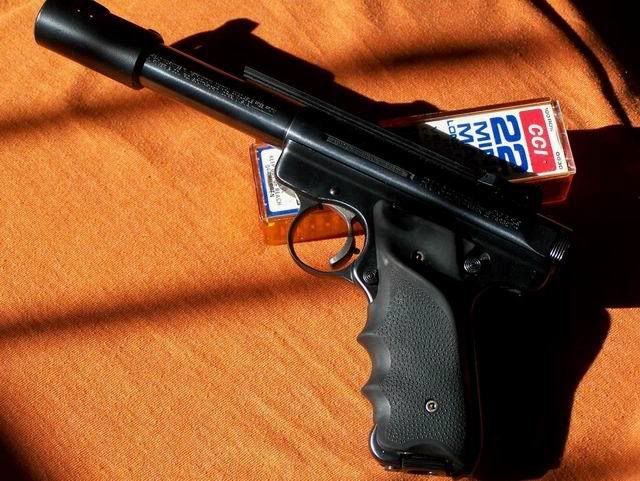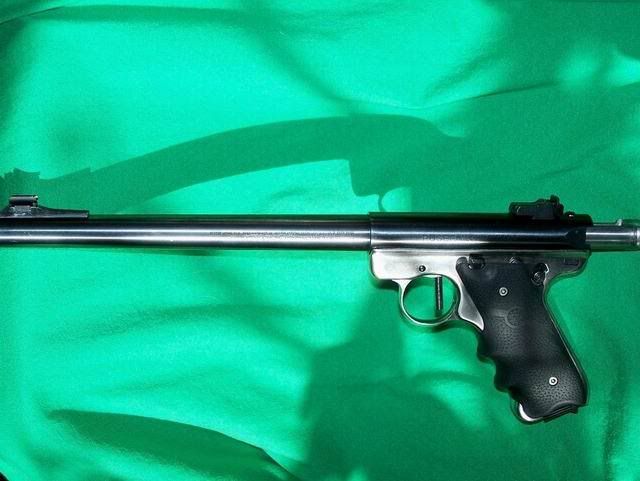 I do have other Rugers, and enjoy them very much too.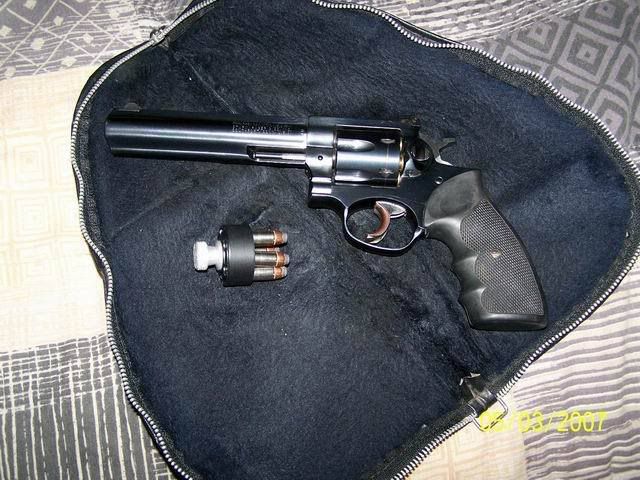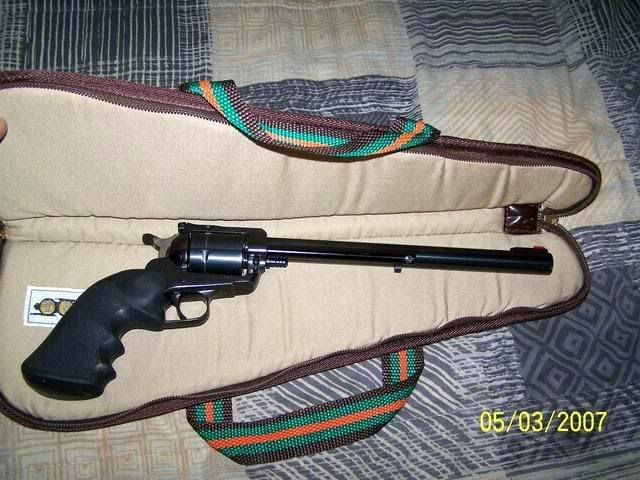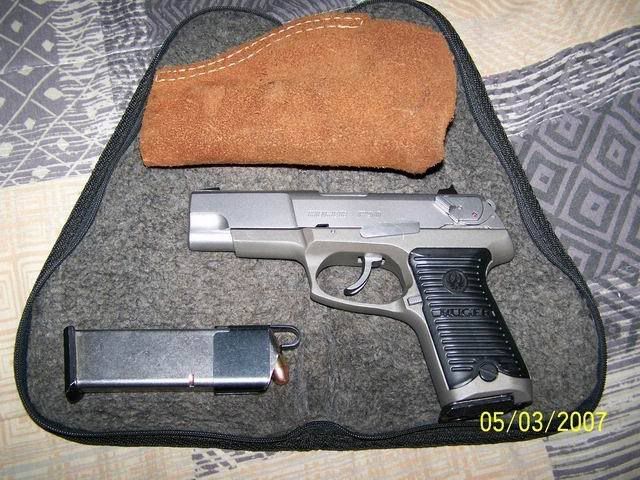 I don't have a picture of it by itself, but I also have a matte stainless Mini-30, and am currently looking at a Red-Label, and would love to have both a 77 in .270, and a #1 in .308.
I'll do up some build sheets if anyone wants them. I know that these .22 rifles and pistols are taking over my collection, but the tinkering for me is as fun as the shooting, and none of my other Rugers really give me much to do with them other than clean and shoot.
JJ