Discussion Starter
•
#1
•
It arrived yesterday and we assembled it and I love it. Rifle itself is 100% American made Come to find out, the Leupold Scope is 100% American made as well. BONUS POINTS!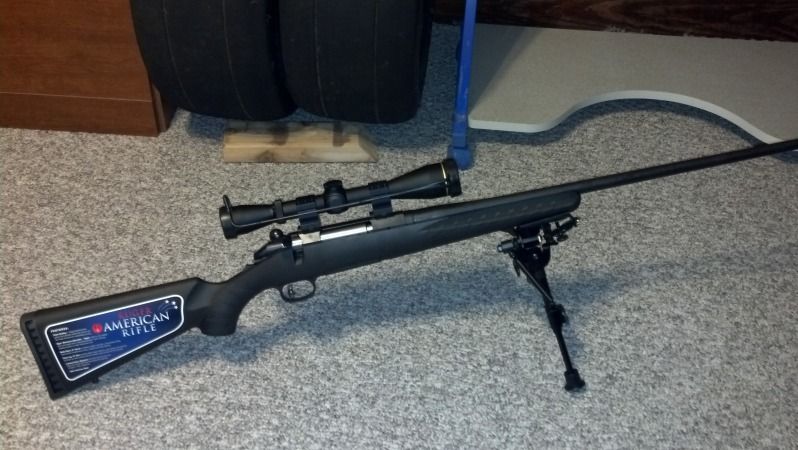 100% American made.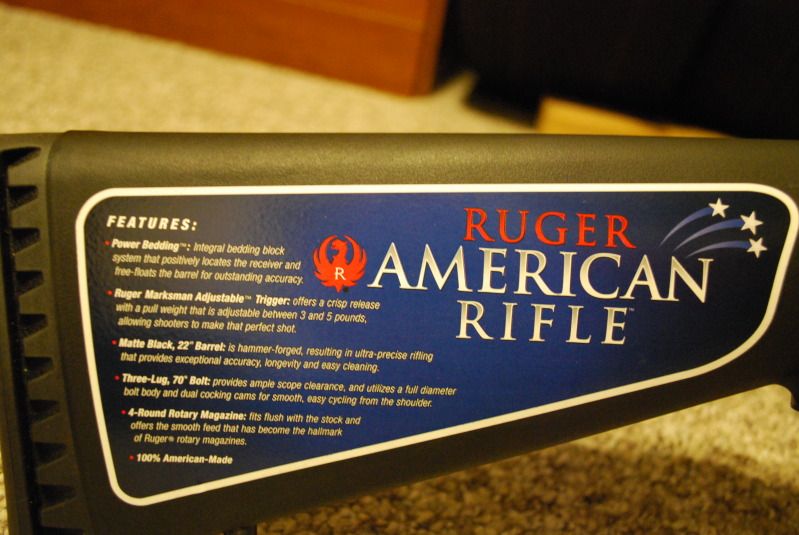 Very well constructed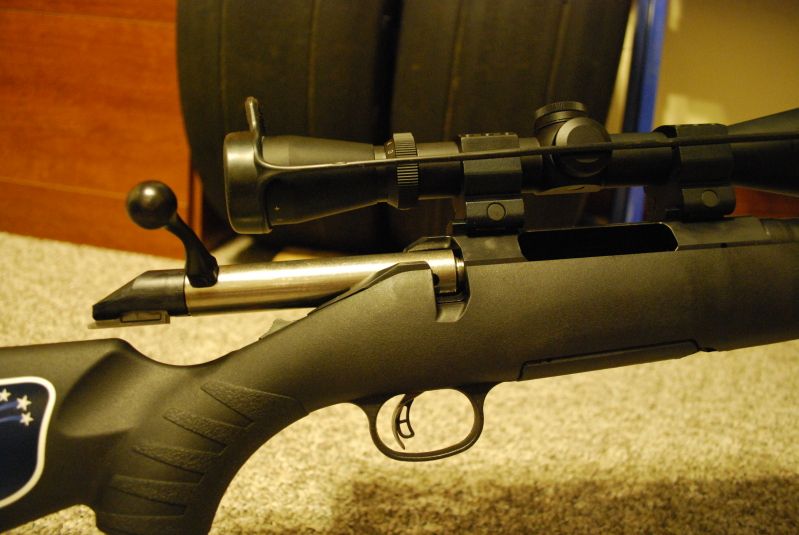 Burris tactical 1" rings. VERY solid mounts.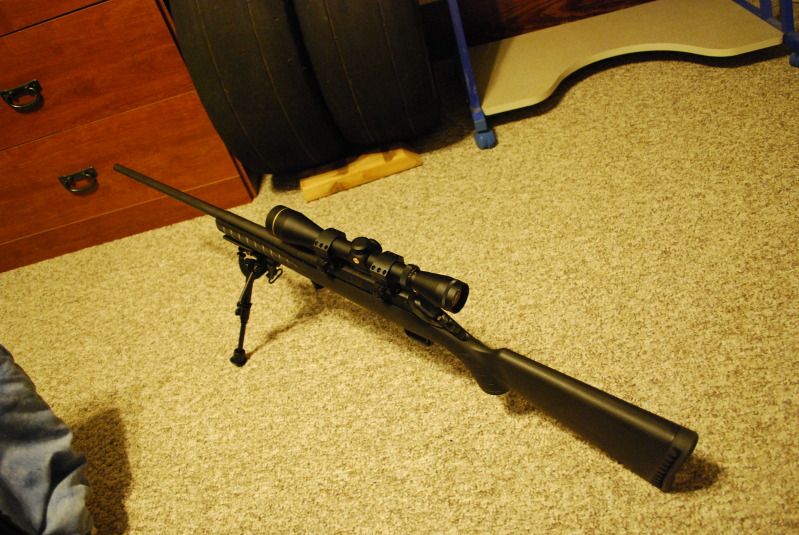 Bipod is a Champion Bipod. Gun can tip side to side, as well as pivot on the bipod. Springs down. Spring retracting feet. There is a tension handle that locks the bipod movement in place or loosen it to be able to pivot and twist on the mount.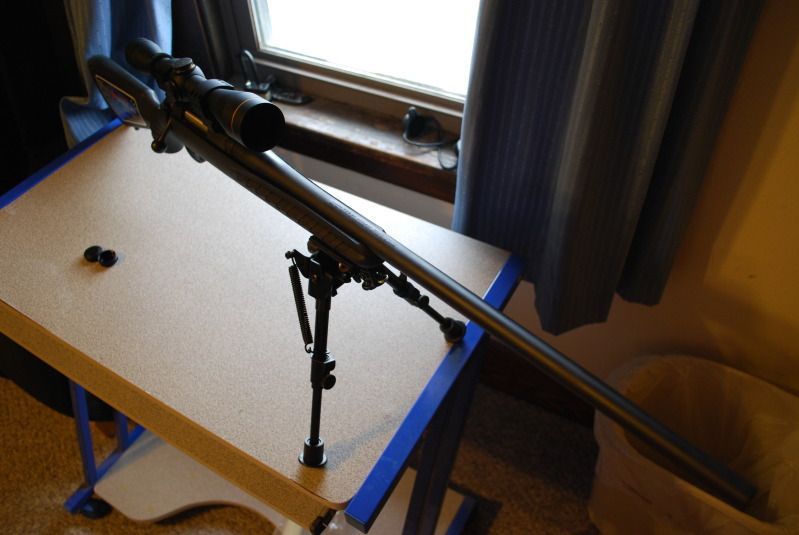 Went on a bullet spending spree tonight to get a few different weights and brands to see which the gun likes best. Huge fan of it overall and cant wait to shoot it.
picked up 3 different types of bullets, all 95-100gr so we will see how it goes.