My saga began in October of 2018 when I found on eGhey what I thought was a stainless New Model Blackhawk 9mm cylinder: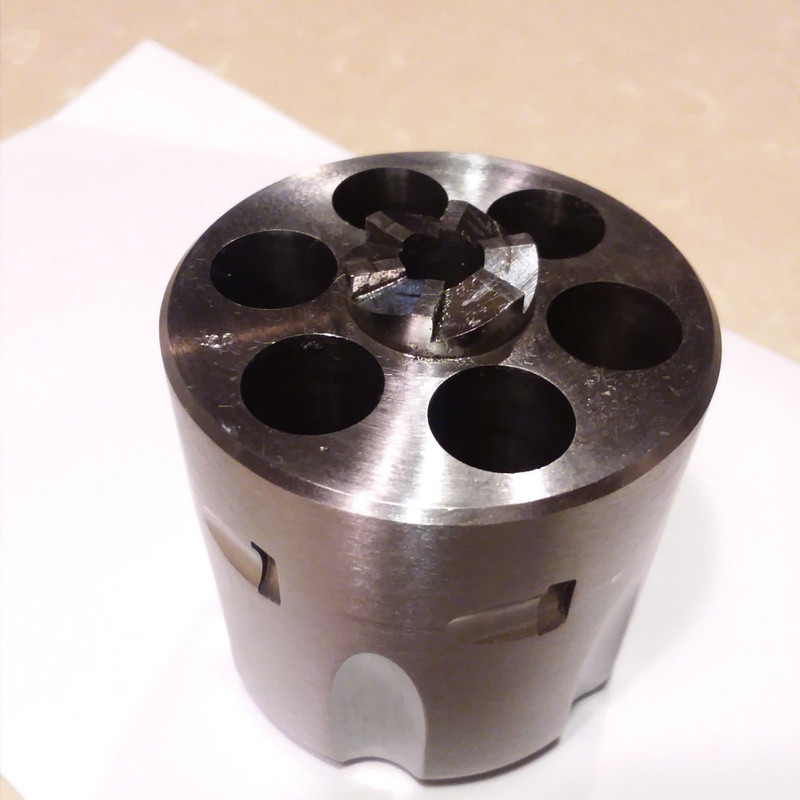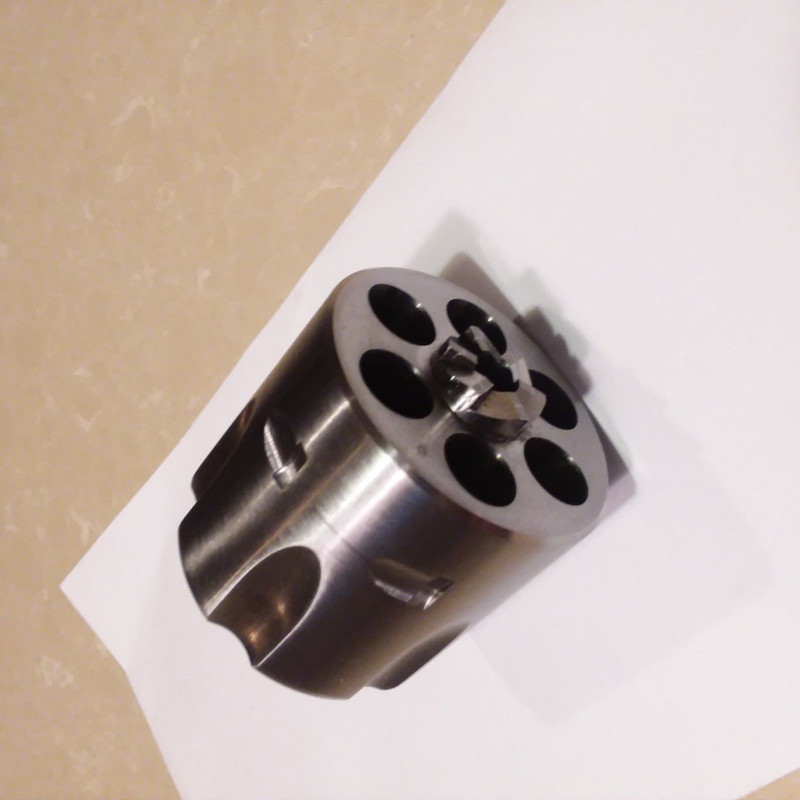 When it came in, I find out it's not for a New Model Blackhawk but a New Vaquero instead. I sure felt link a dumb a$$. I look around and discover that these stainless New Vaquero 9mm cylinders are somewhat rare so I decide to keep it. Now my search begins to find an appropriate pistol to place this cylinder in.
After eighteen months, I find a .357 Stainless New Vaquero Bisley and grab it: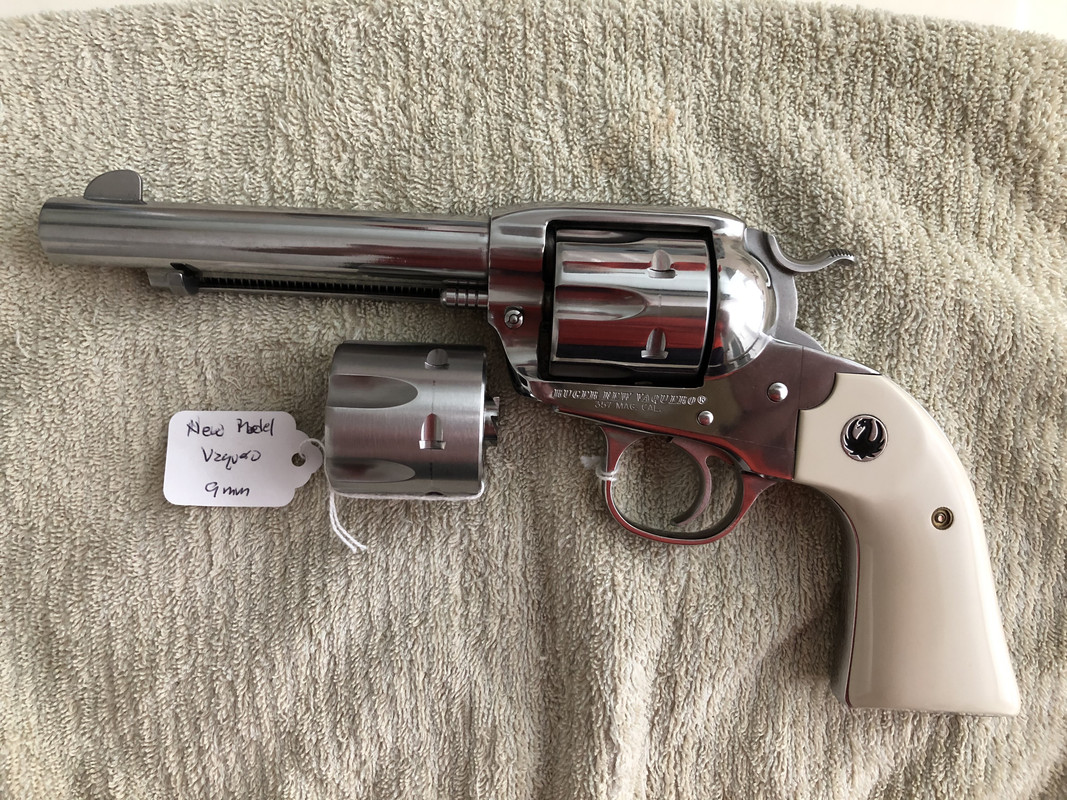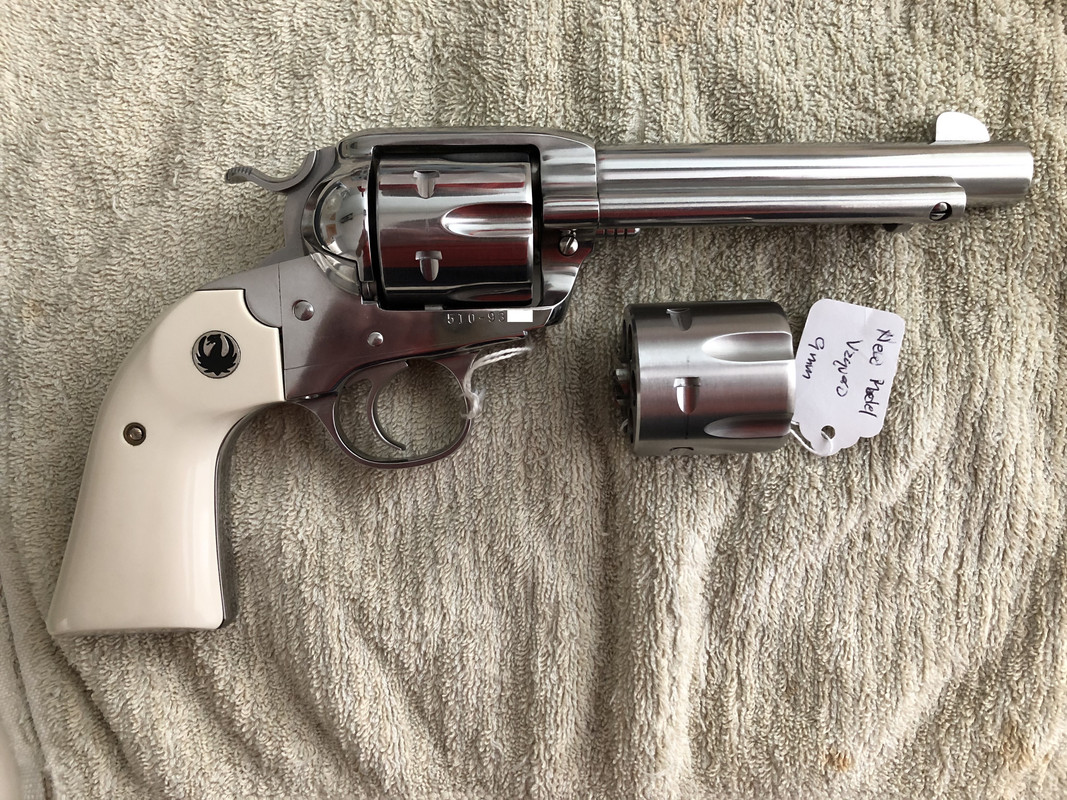 The 9mm cylinder fits nicely and there is no front to rear slop whatsoever. The revolver cocks cleanly in all positions. I so no reason why this 9mm cylinder won't function as designed.
My last issue has to do with appearance. The revolver has a polished finish while the cylinder is not. I don't know if it is worth my while to have the cylinder polished to match the revolver. Plus, I do not know who could reliably do the work. Here is what the revolver looks like with the non-polished 9mm cylinder installed: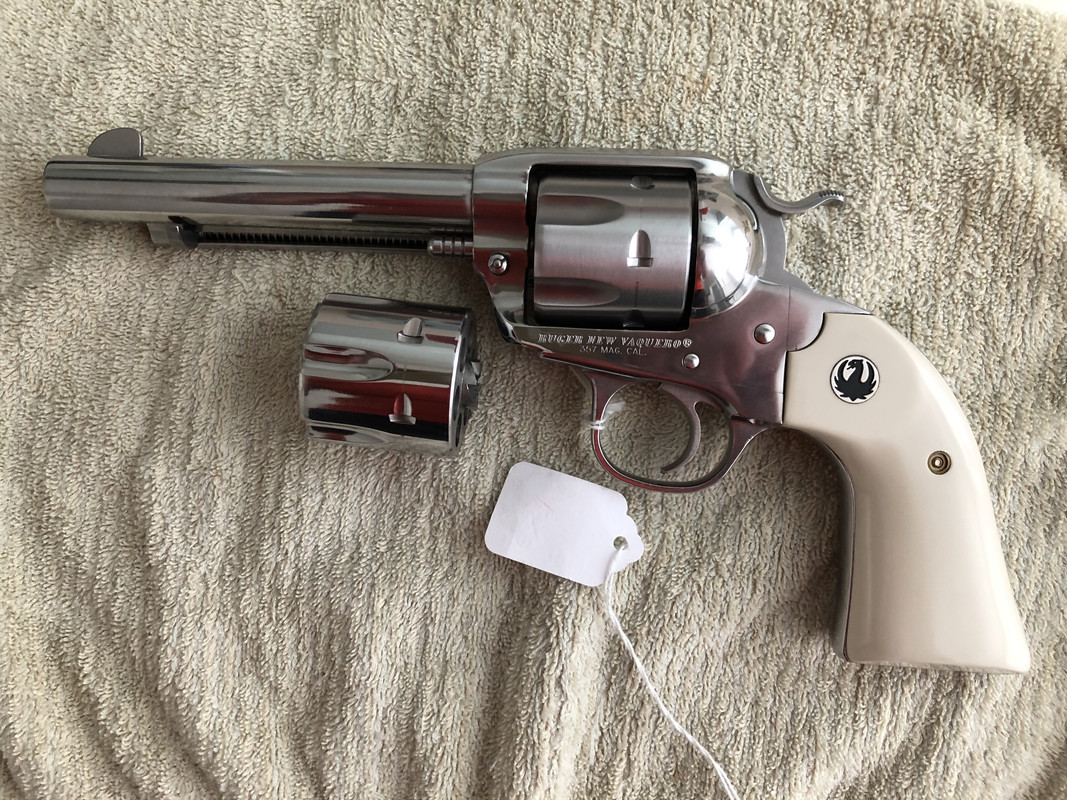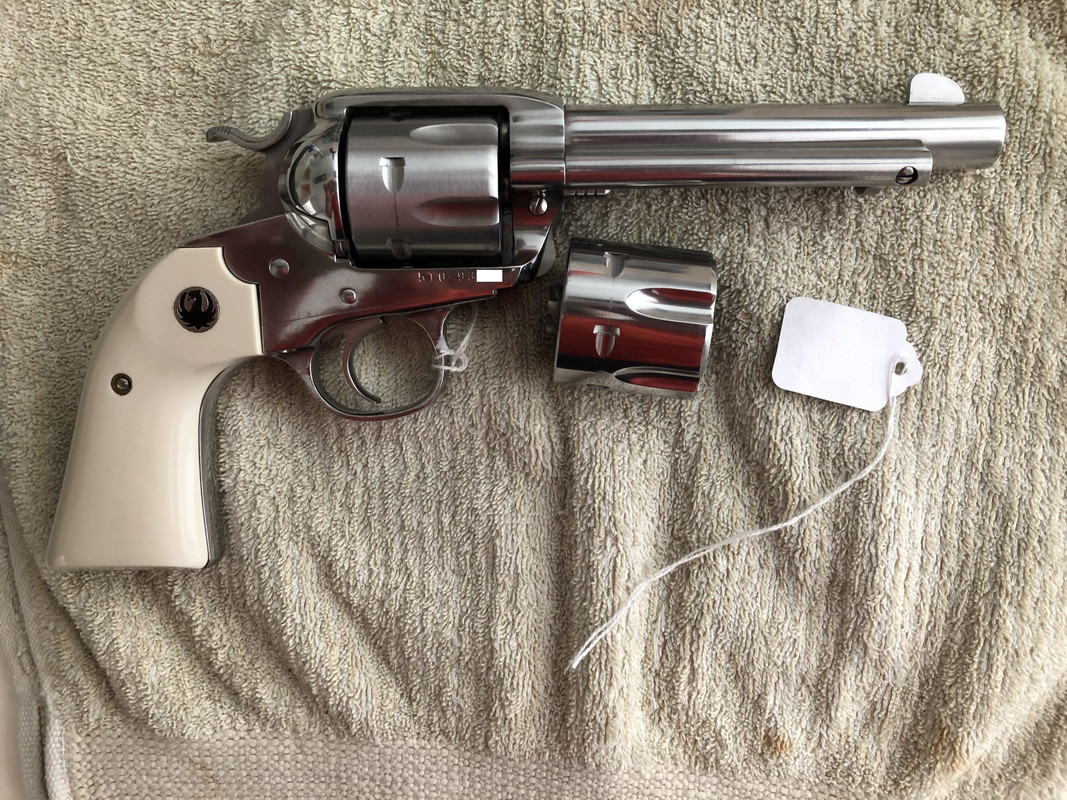 Maybe I should just leave well enough alone.