Discussion Starter
·
#1
·
This morning I got up early, took my grandson to school, and then I wandered into the local gun/reloading/archery/ammo store and took one more look at the Browning Model 78B in 22-250 w/octagon barrel. This time I didn't come away empty-handed!
Brought 'er on home I did! I ain't gunna tell ya'll what I paid for it, but lets just say it was under $1000.00, and it has a Redfield 6-18x40 scope on it that, as near as I can figure, is worth about $150.00, maybe $160.00.
The wood is excellent but does have a couple of scratches, but the metal is all near perfect.
I am not much for photographic creativity, so please excuse my lack of skills, especially where the camera strap is in front of the lens.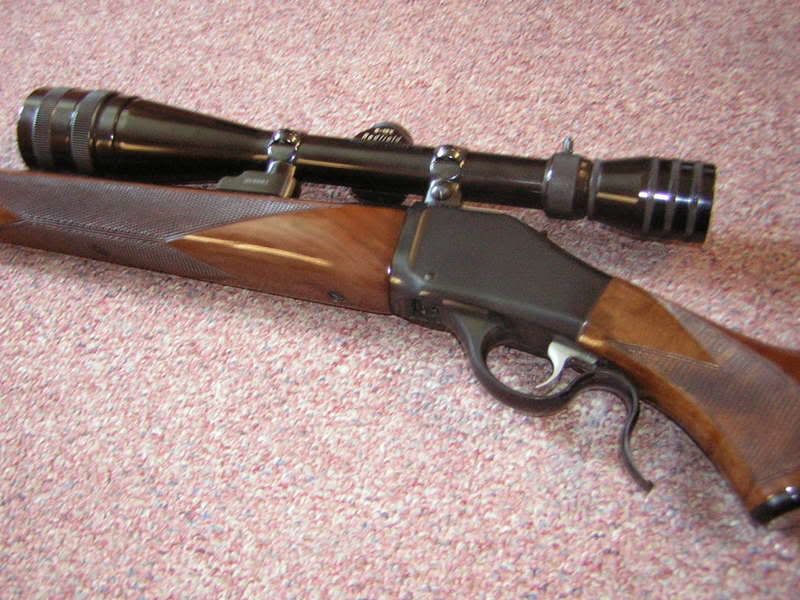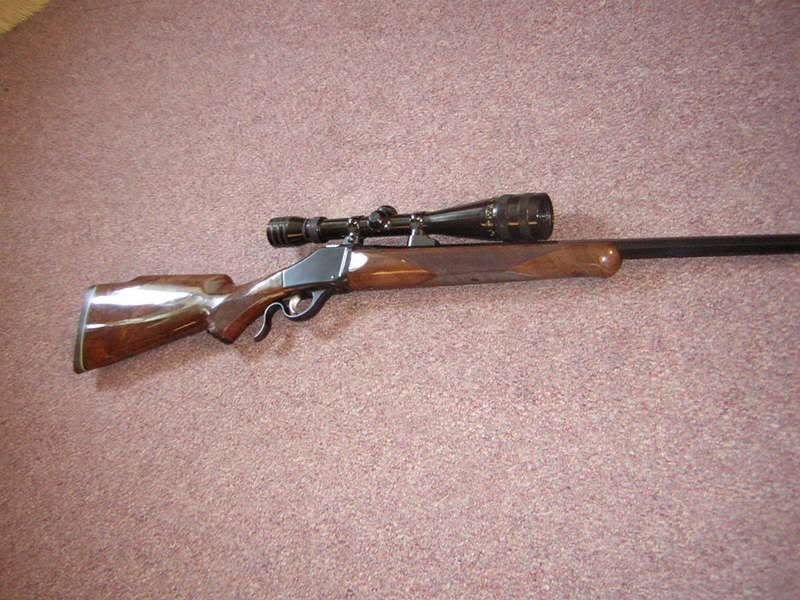 I took 'er outside, and the cheek piece fits right onto my chubby little jowl just perfect and it settles in against my shoulder like it was custom made for me. The balance is perfect for offhand-unsupported target acquisition and the Redfield scope appears to be bright, clear, and more than adequate for whacking varmints.
I am more than open to suggestions for 22-250 loads.
For the diehard Ruger fans, I'm sorry, but you do have to understand this is the design the #1 Ruger is based on, and as we all know, the #1 was Bill Ruger's baby. He loved that rifle, and so do I.