Discussion Starter
·
#1
·
Well after reading about so many people painting their front sight to get a better picture I bit the bullet and followed suit.
First I masked off the front sight like I was performing a surgery. Masked up the sides and on the top and all around the barrel. The trick I used to mask it up was just to lay a bigger piece on the side mash it down with my nail and the scrape the tape against the edge of the sight with my knife and the excess pulled right off.
Then I hit it with a few coats of Sally Hansen hard as nails Xtreme wear sun kissed orange: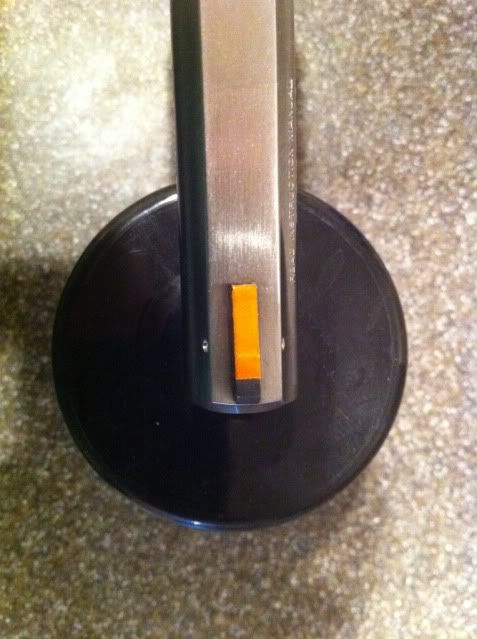 I let it dry about 5 or 10 minutes in-between coats of paint. After sitting about an hour the paint is set and appears to be dry but I'll give it a day or two before I go shoving it in a holster or anything.
Here she is all finished up: