Ive had the rifle now for about 4 months, taken it to the range quite a bit and even used it for shooting pig. I like it! It carries well and shoots easy. Ive paid the Ruger "tax" by adding the following items.
Ching Sling from Andy's Leathr; really really like the sling, I used it hunting and found that it carried the rifle well and using the sling as a steady aid for aiming and shooting works great for getting off a quick shot
Timmney Trigger for the GSR; the trigger was ok before, but I was looking for that break the way that Cooper describes it, like a glass rod breaking, and the Timmney does it well. I have it adjusted to 3lbs and it breaks ohhhhh so nice now. You can definitely tell the difference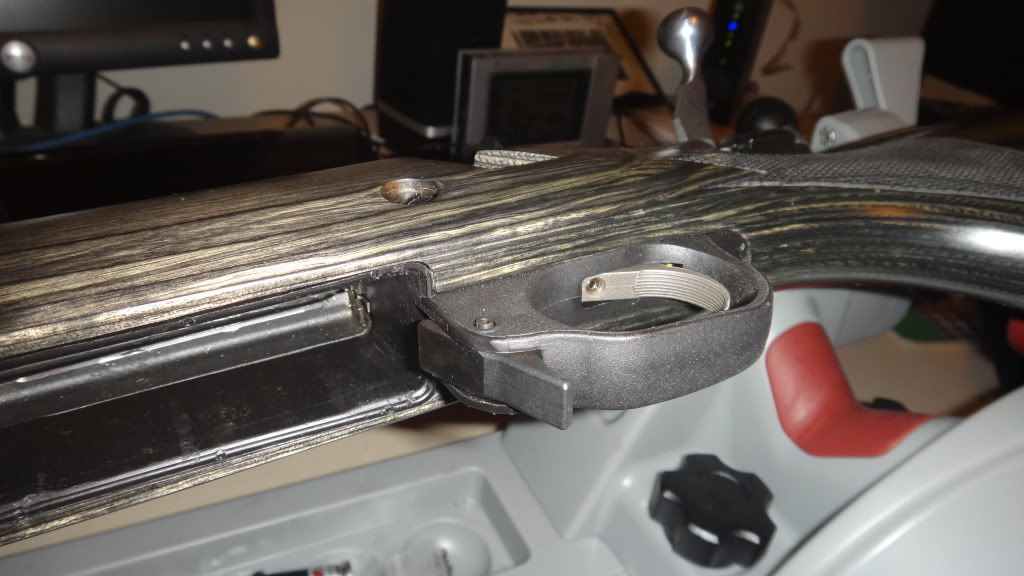 Mounted a Leupold 1.5-4V variable Scout scope on it, and what can I say its a great scope for the rifle. Brightness is great and the lens are crystal clear!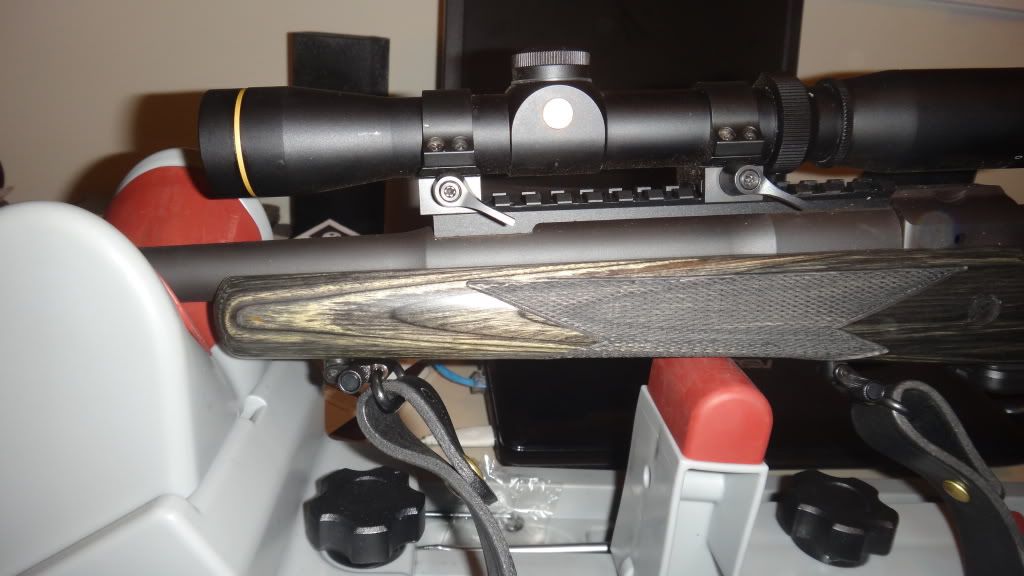 Also changed out the Muzzle device to a Kies Blast Master Linear Compensator. This device is suppose to focus the noise from the muzzle blast away from the shooter and make things a little better. I wanted to try one out and when I went hunting it worked out fine, no ear plugs for the shot needed and really very little muzzle rise. I also tried out the PWS FSC30 Flash Suppressing Compensator. This one did a fantastic job of eliminating muzzle rise and reducing felt recoil, but it was wicked loud.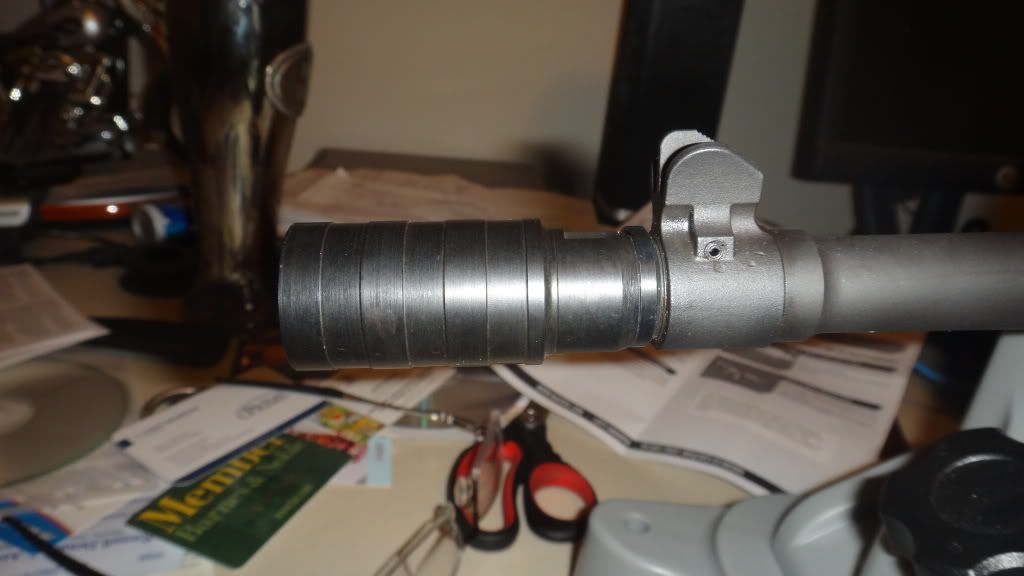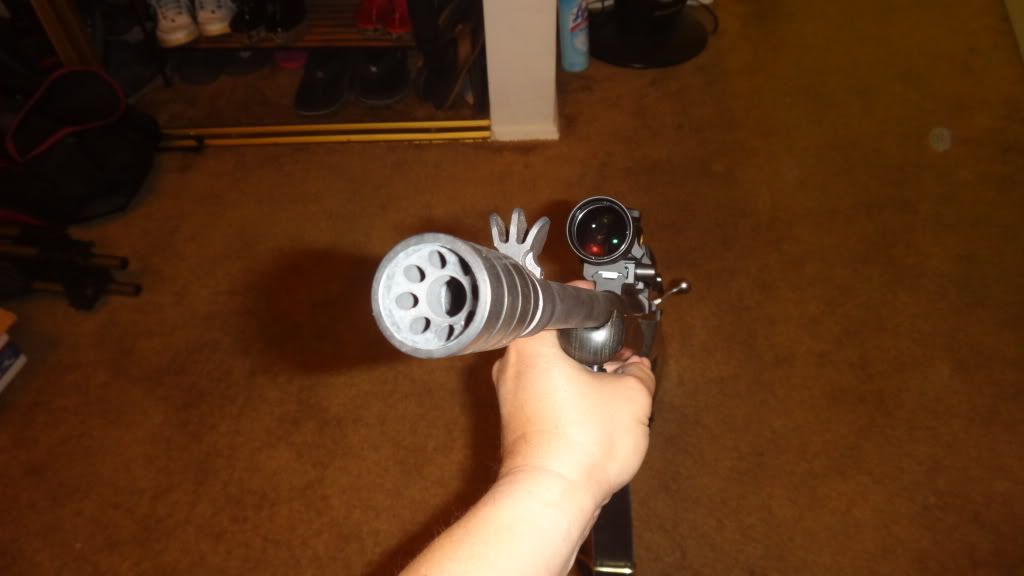 So thats is for my Ruger GSR, Its a great gun, it does everything that I wanted it to do, Thanks for reading!