Discussion Starter
•
#1
•
Very excited about my new Speed Six, I think it will be my carry gun. So today I took it to the range. It is a double action only gun. And I guess I've been doing a lot of single action shooting even with my GP100, because my results with the Speed Six left a LOT of room for improvement! All targets below are seven yards, standing, two handed unless otherwise indicated:
First up, my first target using Remington target loads.
A little eratic, to say the least! Then I settled down and really concentrated, trying to get a good group with Speer gold dot. Awful.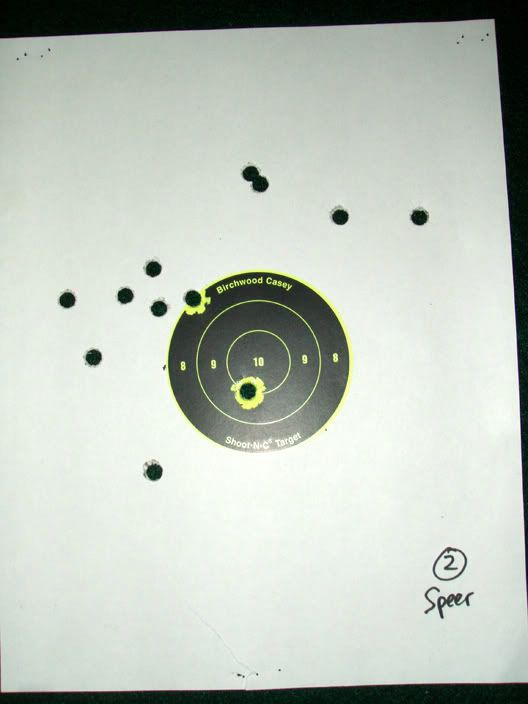 Then I tried Remington Golden Sabre HPJ. I don't know if it's the ammo or I just settled down, but much improved: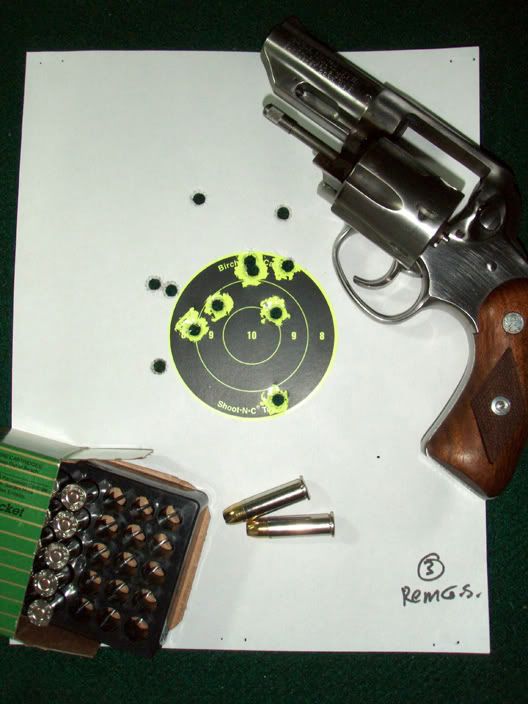 Then I shot the rest of my target loads at this final target. This is a mix of shooting two handed as fast as I could do it, and shooting one handed (strong hand) at a reasonable pace. You can tell my one handed shots here! (Hint: start with the five that aren't inside the circles!)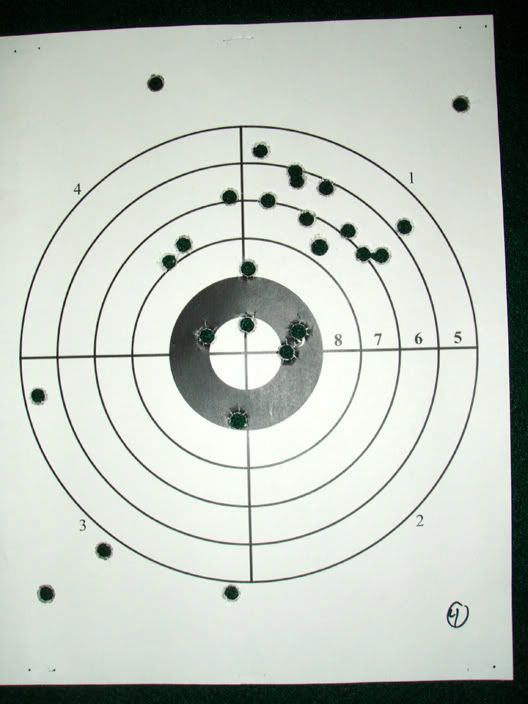 The exciting thing for me here is that, for a personal/home defense weapon, I have identified a clear need to be more proficient with one hand. So I have something to really work on and practice.