Discussion Starter
•
#1
•
I put together some pics of all our stuff.
Pistols
The Carry Piece
Home D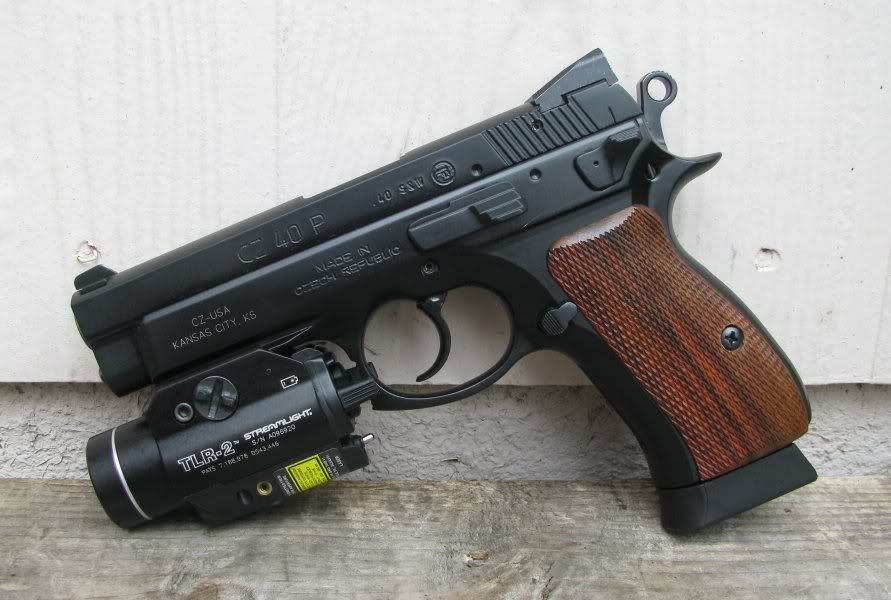 Plinker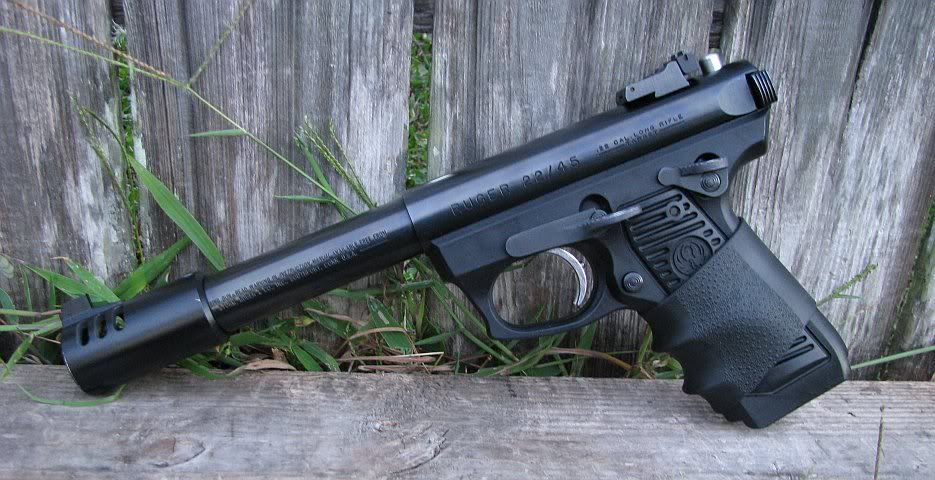 The Wife's. The Browning is a .40S&W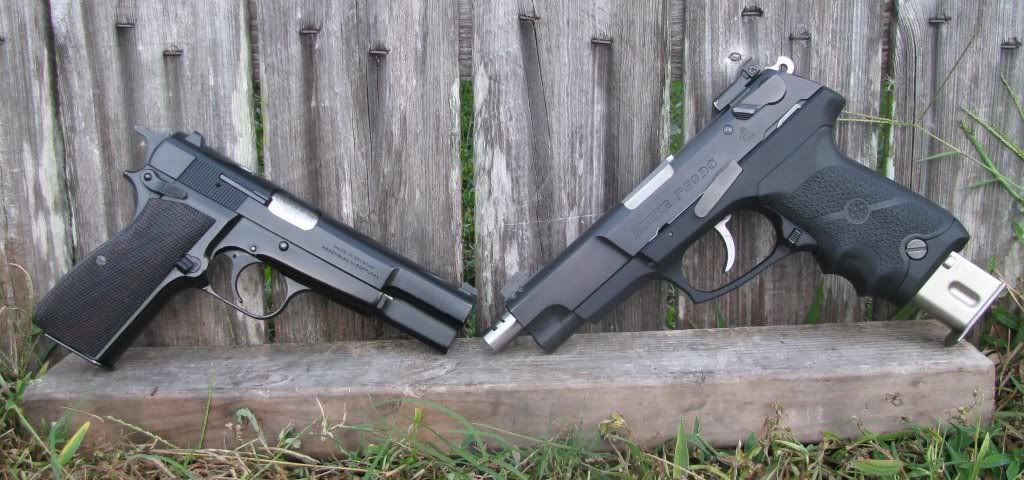 She also wants a PPK/S and has no interest in anything else.
Rifles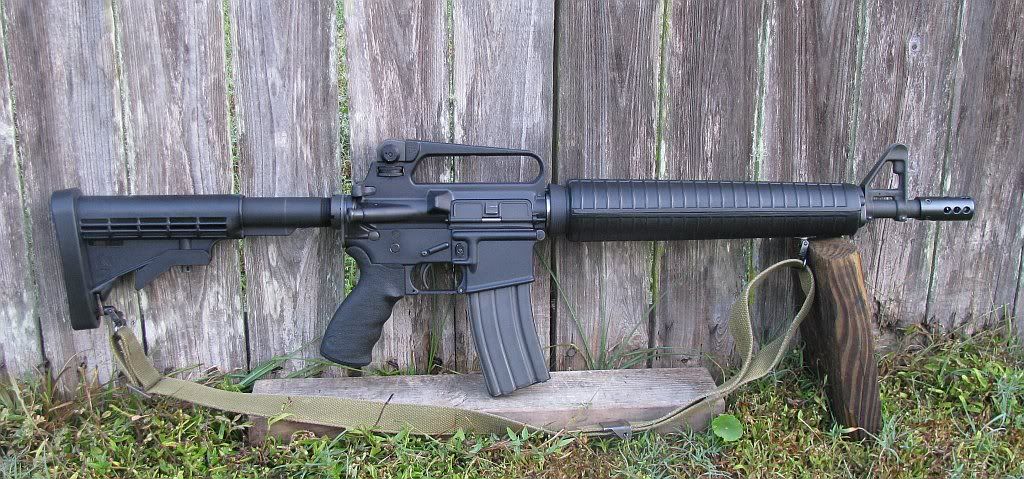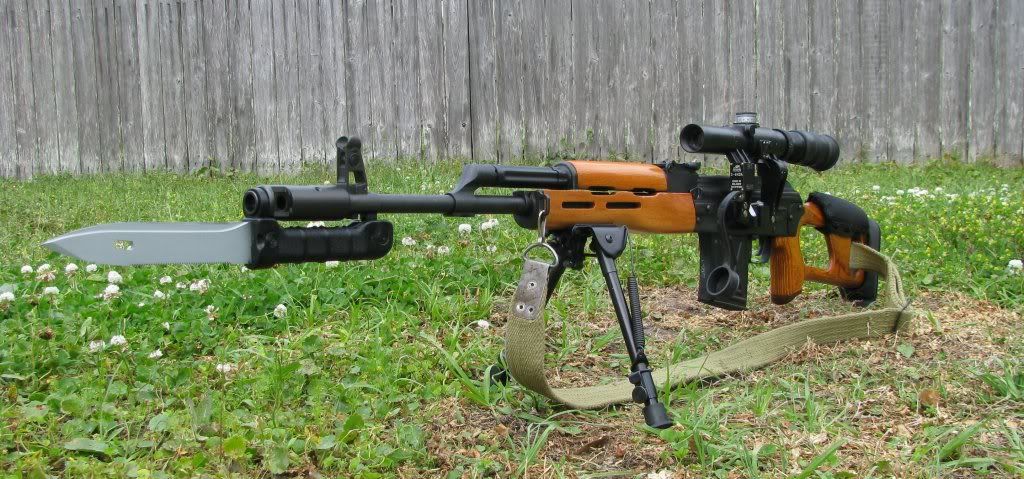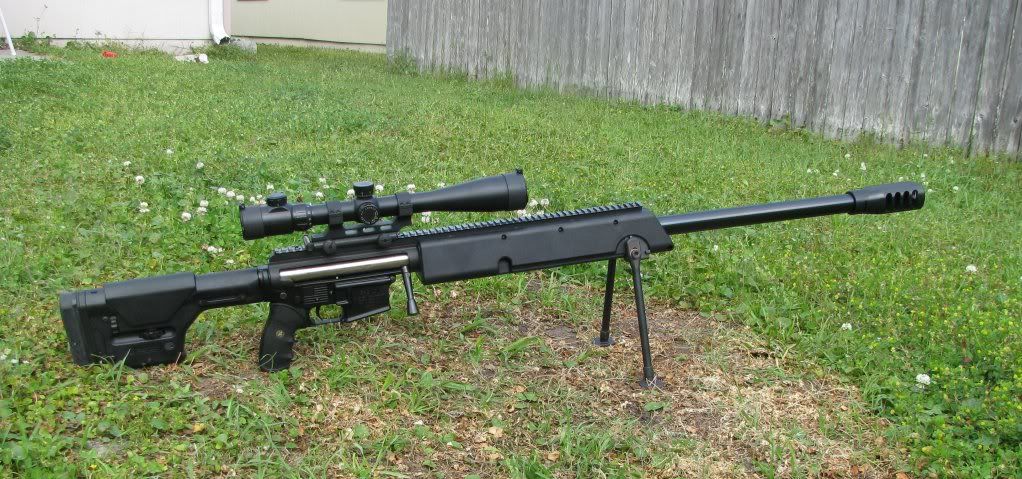 Shotgun
It's not a big collection but I believe it's fairly well-rounded.
Airguns
Pistols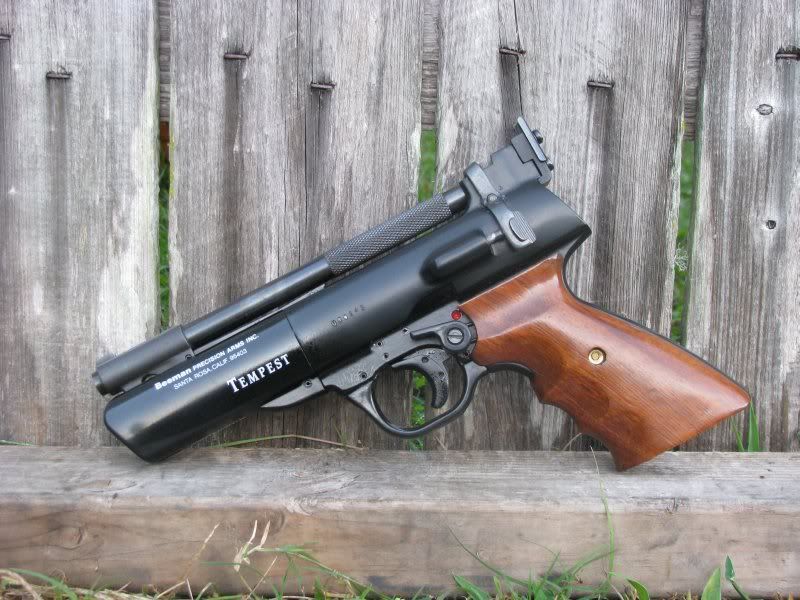 This is a cut-down and stripped-down Crossman Backpacker rifle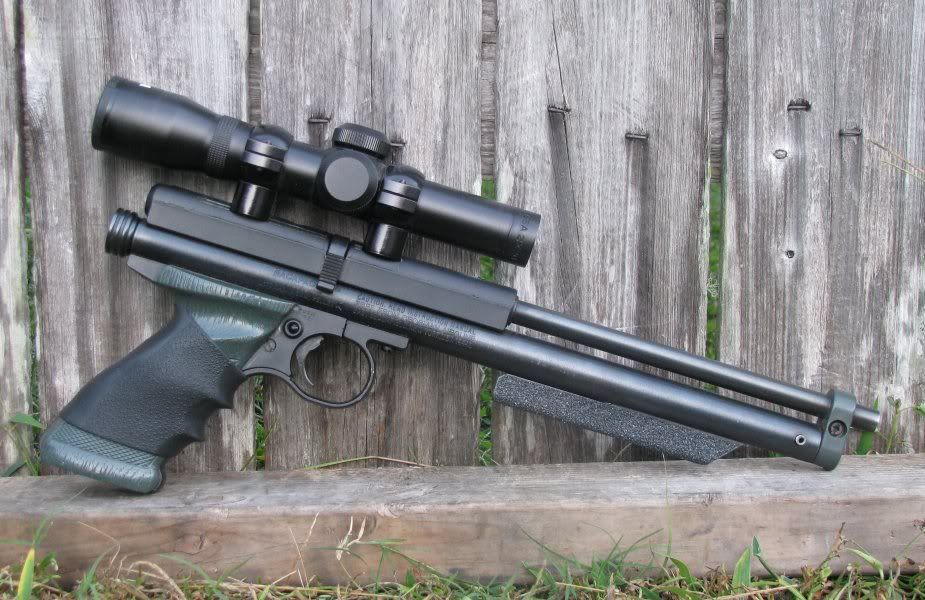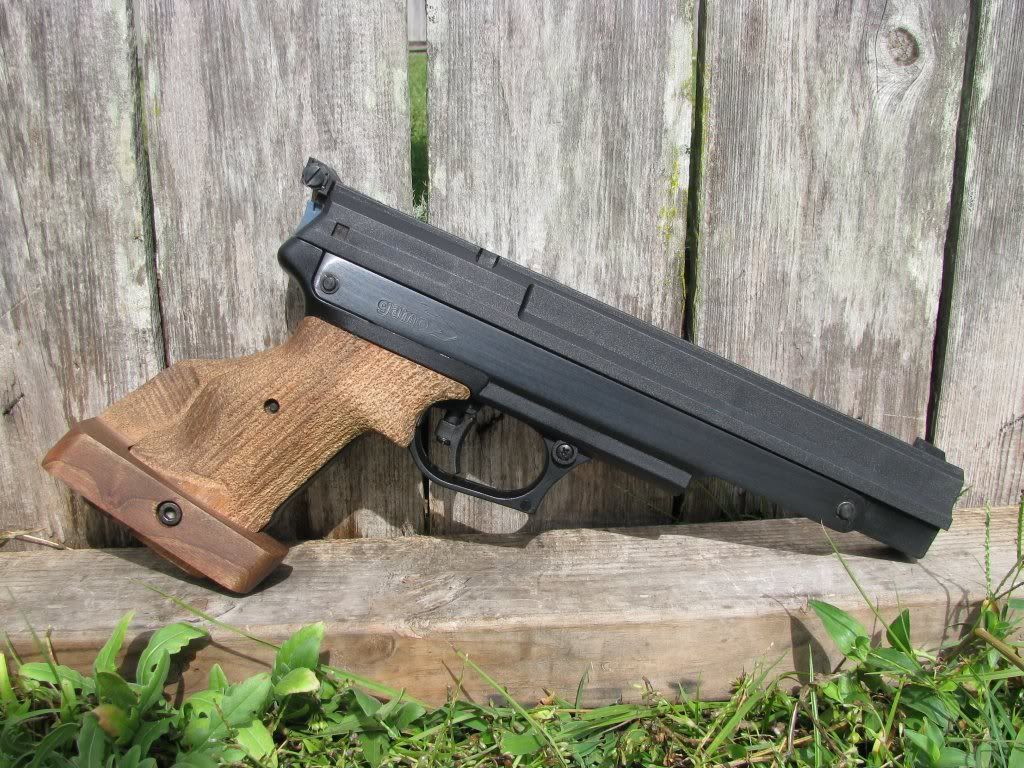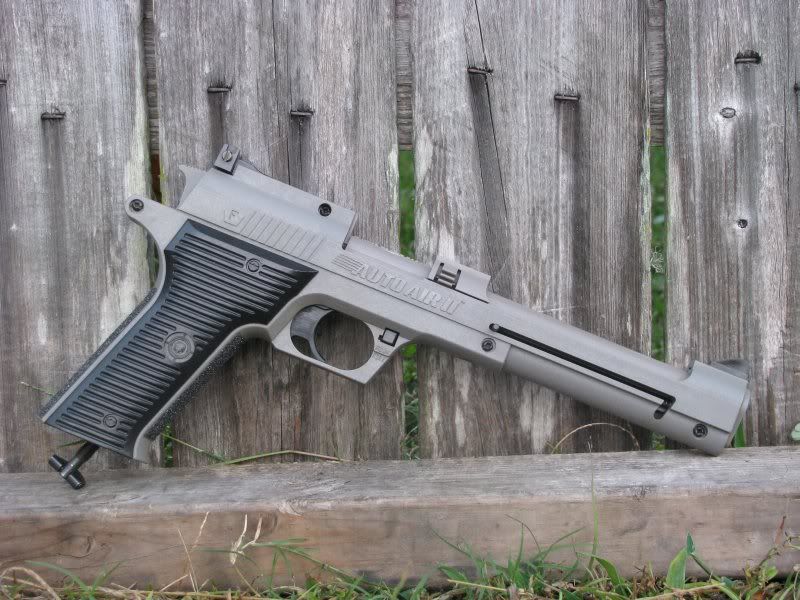 This one I've had for about two decades. It blew a seal last time it was fired a couple years ago.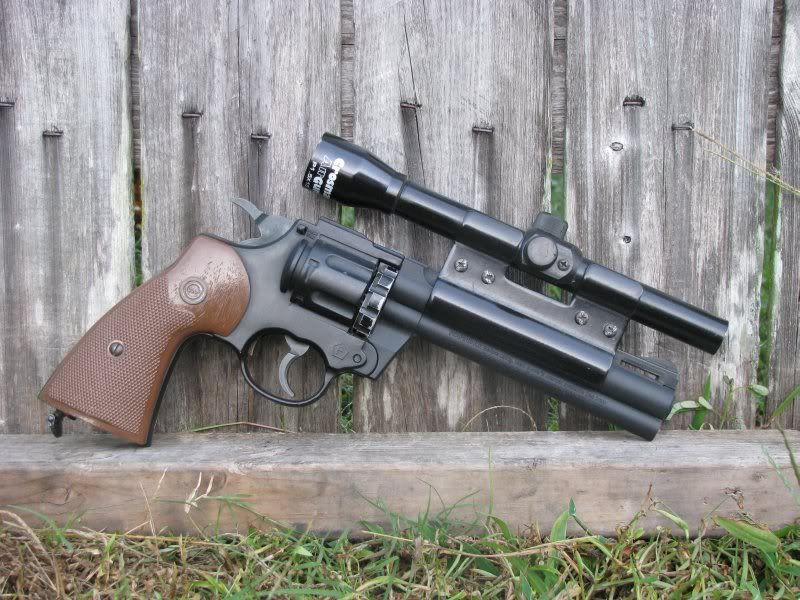 Rifles

The stepson's Daisy target rifle. He's only fired it a couple times and has little to no interest in it. He's pretty fixated on an AK-47.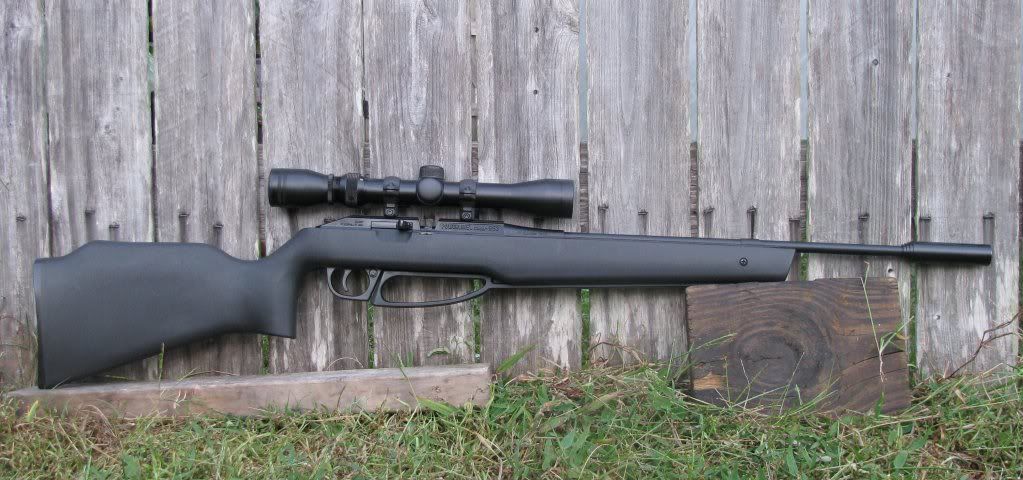 My 3 y/o wanted me to share his. This baby is cocked and locked.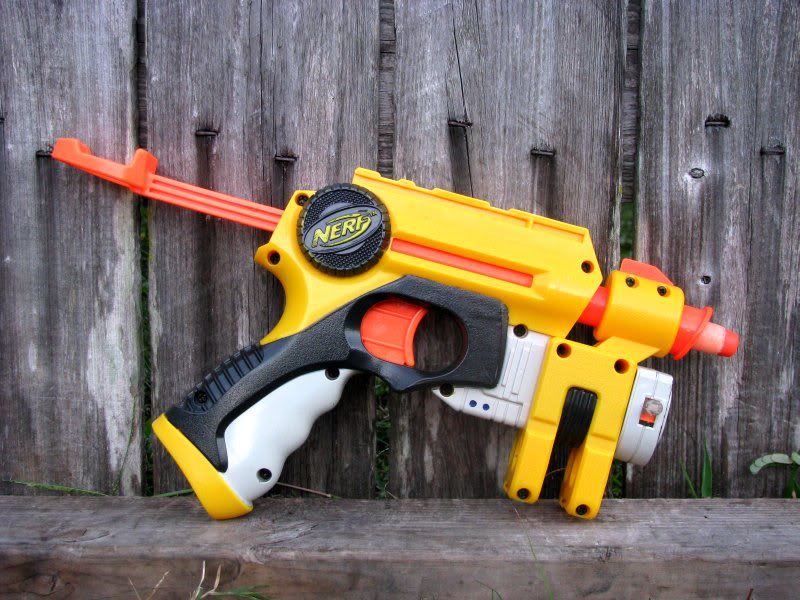 Past Ownership
All of these were sold to fund other gun-related projects.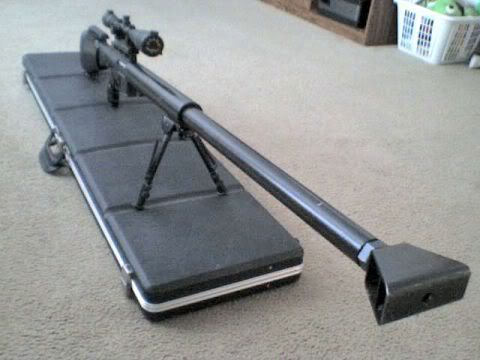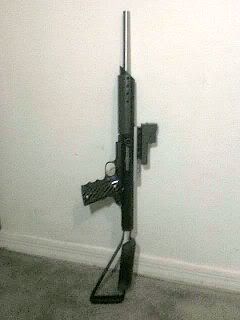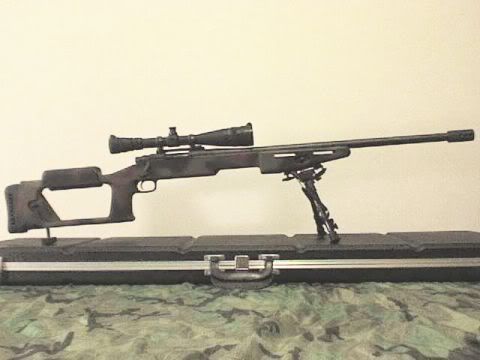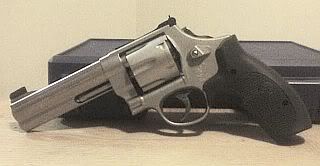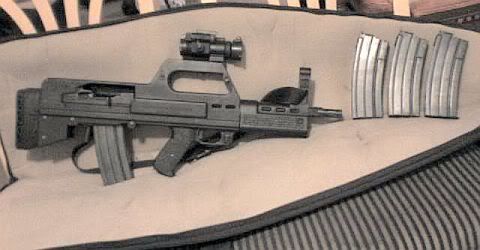 These were sold because I needed the money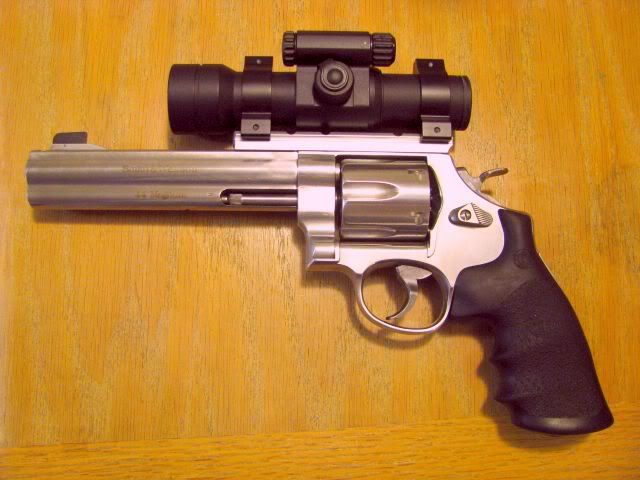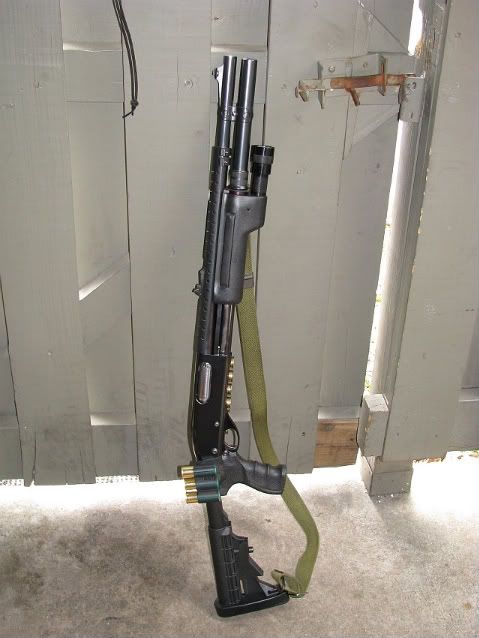 Thanks for looking!