Discussion Starter
·
#1
·
I count myself a handgunner dating from September, 1954, when I got my first .45 Revolver, an old Colt New Service. Since that time, I have shot every handgun I could get my hands on, just for the learning experience. Over time, the Single Action revolver has endeared itself to me, and the .44 Magnum cartridge my favorite round. Naturally, the Ruger Super Blackhawk has come to the forefront of my favorites.
I bought this Super Blackhawk in 1971, and for many years it was my first choice. Best shot I ever made was taking a ground hog at a measured 110 yards.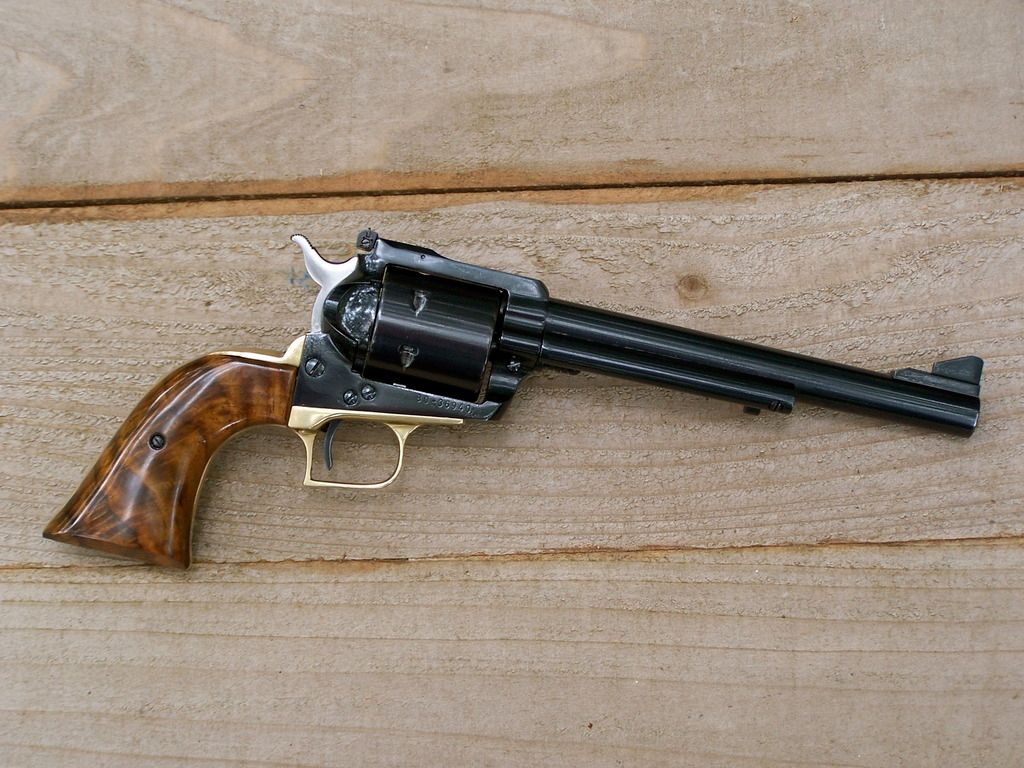 Years later I got this New Model Super Blackhawk, and it won me over like a stray puppy. Just seemed to know what I wanted to shoot, and it seemed to place the bullet there: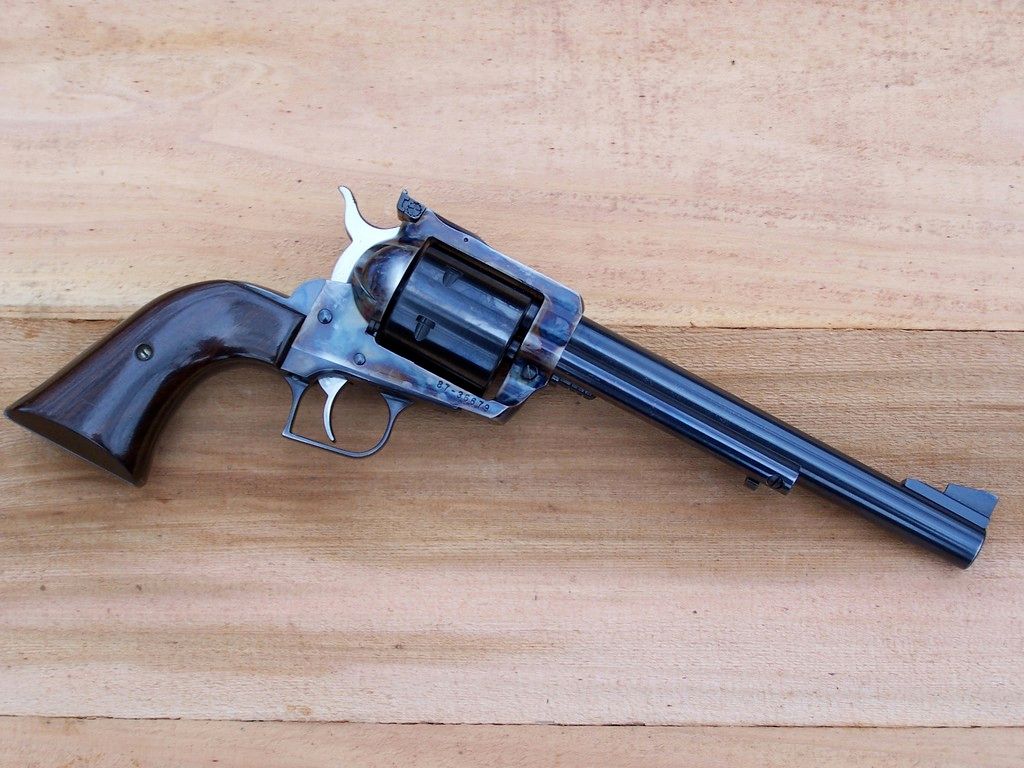 Still later I found this Super Blackhawk, looking forlorn, in a gunshop. Did a few things to it, and now this gun is finding its way into my heart: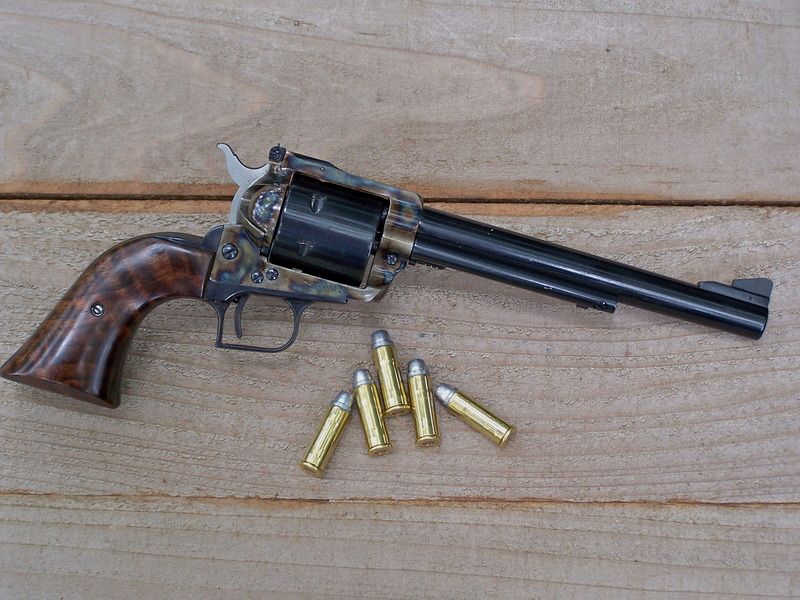 New gun have come out, and new fire breathin' cartridges are on the market now. But somehow, the .44 Magnum has won me over, and I'm too far along in years to change my opinion.
Bob Wright