SOLD - WTS or Trade - Ruger P345 - N/W Florida - FTF
I have for sale a Ruger P345 (45acp) in the Panama City area. The gun is an accurate shooter and has feed everything I have run through it. The pistol has not been abused. Note: during a cleaning right after I bought it, it was the last of three handguns to clean after a range trip, I was in a hurry and cleaned the slide and internals with 'Powder Blast gun cleaner'. A small amount of it got on the front of the polymer frame (on the bottom just below the barrel). The result was a discoloration. I bought some 'Birchwood Casey Stock Rejuvenator' and as shown in the photo's you can't see any discoloration at all. About every third cleaning I reapply and it keeps the frame looking as new.
I am willing to entertain a trade for a Ruger or S&W double action 38/357.
I prefer to do a FTF sale or Trade and willing to travel up to 50 miles from Panama City. I am selling to fund another purchase. $400 and includes two 8-round magazines.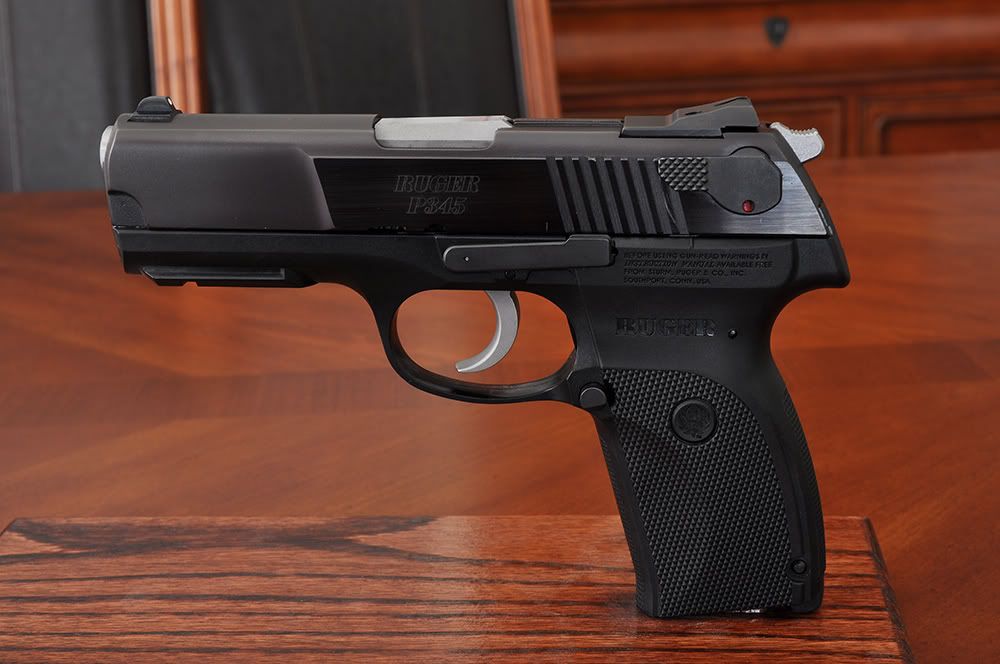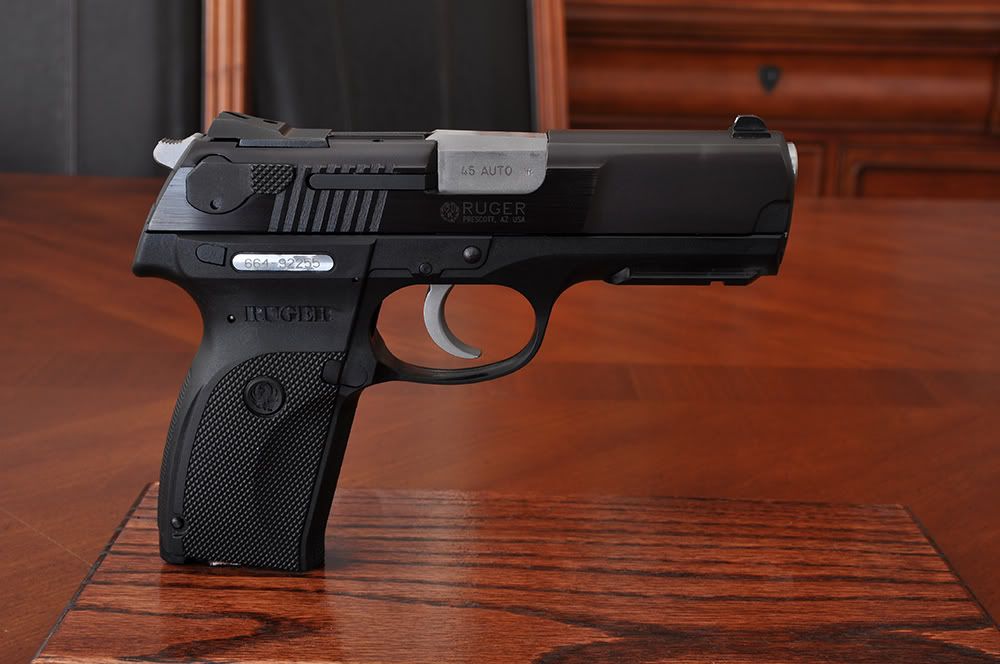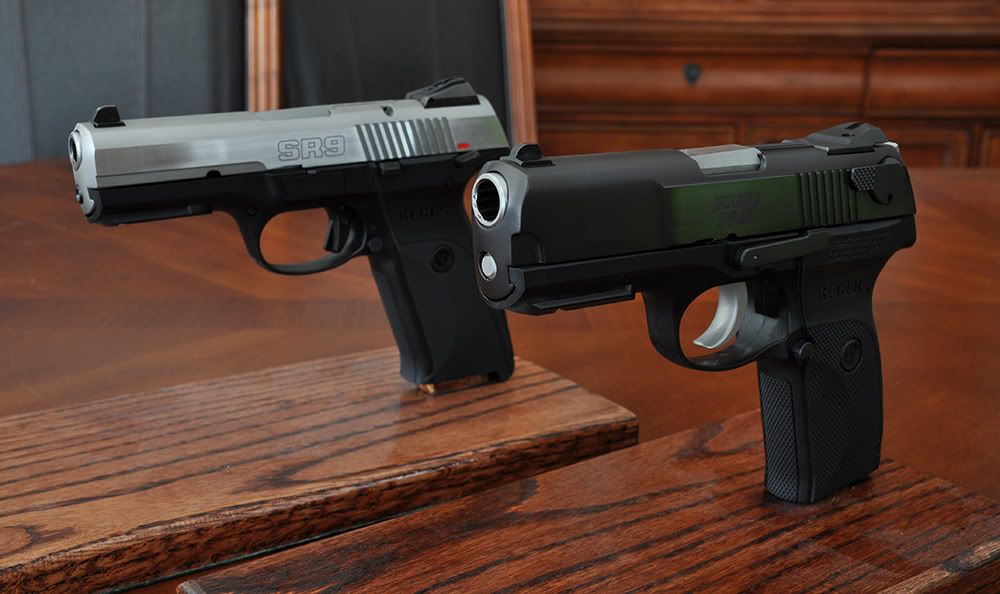 The pistol sold locally via Facebook for $400, and I included four magazines.
joe